Today, President Joe Biden will deliver an address to the nation regarding border security, immigration, and national security. "We are advancing our preparations to manage the border in a secure, orderly, and humane way when Title 42 eventually lifts and will continue expanding legal pathways for immigration," said White House Press Secretary Karine Jean-Pierre. "To truly fix our broken immigration system, we need Congress to pass comprehensive immigration reform measures."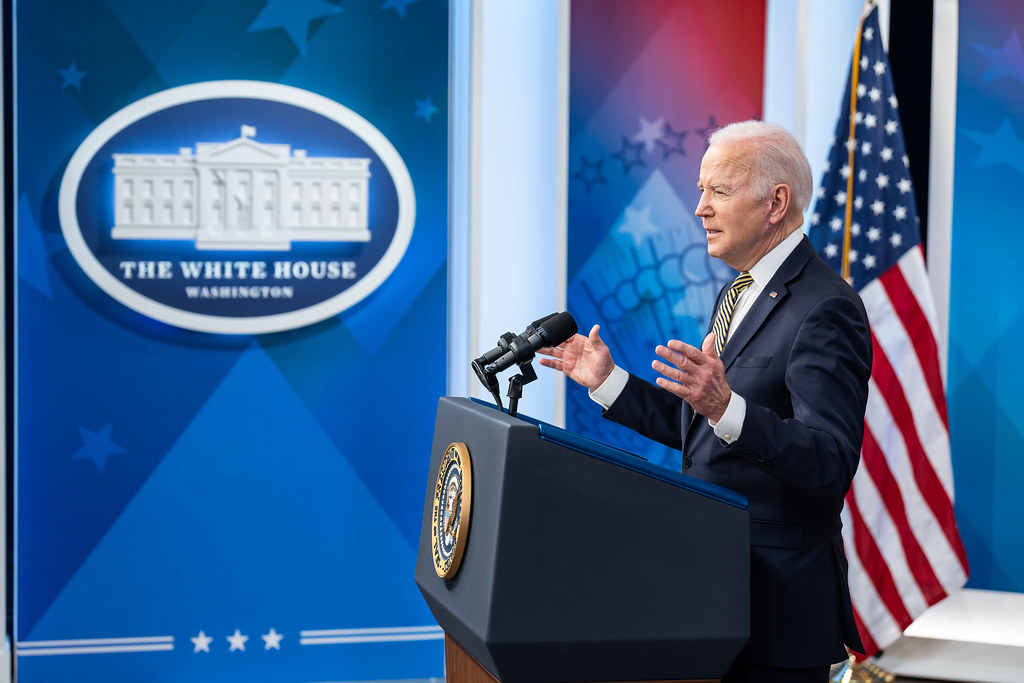 Certain provisions of 1944's Title 42 of the United States Code grant emergency powers to the federal government and the ability to act "without regard to the civil-service laws" when dealing with the spread of disease during a pandemic or national emergency. As the threat of the 2020 COVID-19 pandemic wanes, critics have voiced concern that the Executive Branch may be overreaching without oversight by continuing to use Title 42 beyond its intended use as an emergency power. The Supreme Court announced that they will hear oral arguments in February regarding the use of Title 42 at the border.
"Title 42 is a public health measure, not an immigration enforcement measure, and it should not be extended indefinitely," the press secretary said. She added that the federal government should not continue to use special emergency powers, but that Congress should legislatively solve "the challenge at our border by passing the comprehensive reform measures and delivering the additional funds for border security."
As the Lord Leads, Pray with Us…
For the president and agency heads to seek God's wisdom as they work to address the immigration crisis at the border.
For God to be with the border agents and immigration officials working at the U.S. border during this time.
For wisdom for the administration and Congress as they carry out discussions for long-term immigration reform.