At the beginning of the new year, President Joe Biden proclaimed January as National Human Trafficking Prevention Month. "Around the world, human trafficking has stripped nearly 25 million people of their safety, dignity, and liberty," he said. "During National Human Trafficking Prevention Month, we reaffirm our commitment to ending this inhumane and immoral practice in all its forms. And as we bring perpetrators to justice, we renew our pledge to help survivors recover and rebuild their lives."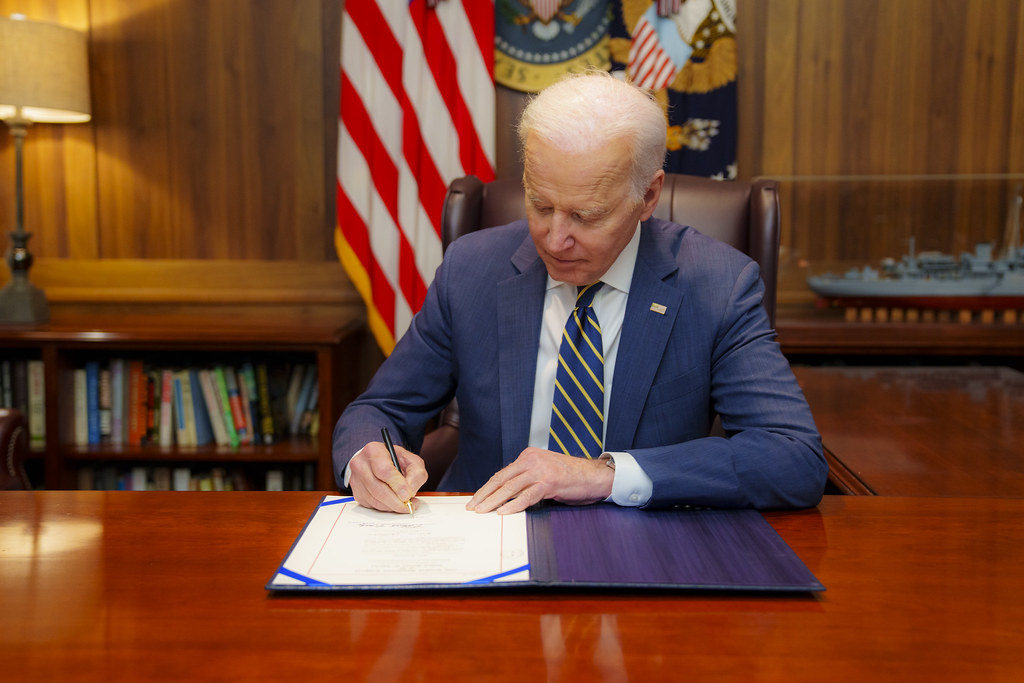 "We all have an important role to play in preventing human trafficking and protecting victims," the president continued. "This month, I encourage Americans to learn more about the signs of human trafficking and share the National Human Trafficking Hotline (1-888-373-7888) — an important resource to report a tip or ask for help." He concluded, "Together, we can combat human trafficking and its cruel consequences — creating a safer, freer, and more just world for everyone."
Today, the president and first lady are spending time with the first family in St. Croix in U.S. Virgin Islands. They have no public events on their Schedule at this time.
As the Lord Leads, Pray with Us…
For wisdom for the president and administration officials as they work to end human trafficking and modern slavery.
For guidance for the president as he works with various federal leaders as they create new programs to help those in need.
For God to be at work in and through America's leaders as the nation begins the new year.