President Joe Biden and First Lady Jill Biden are in St. Croix, the U.S. Virgin Islands. They and their family members are remaining there for the New Year holiday.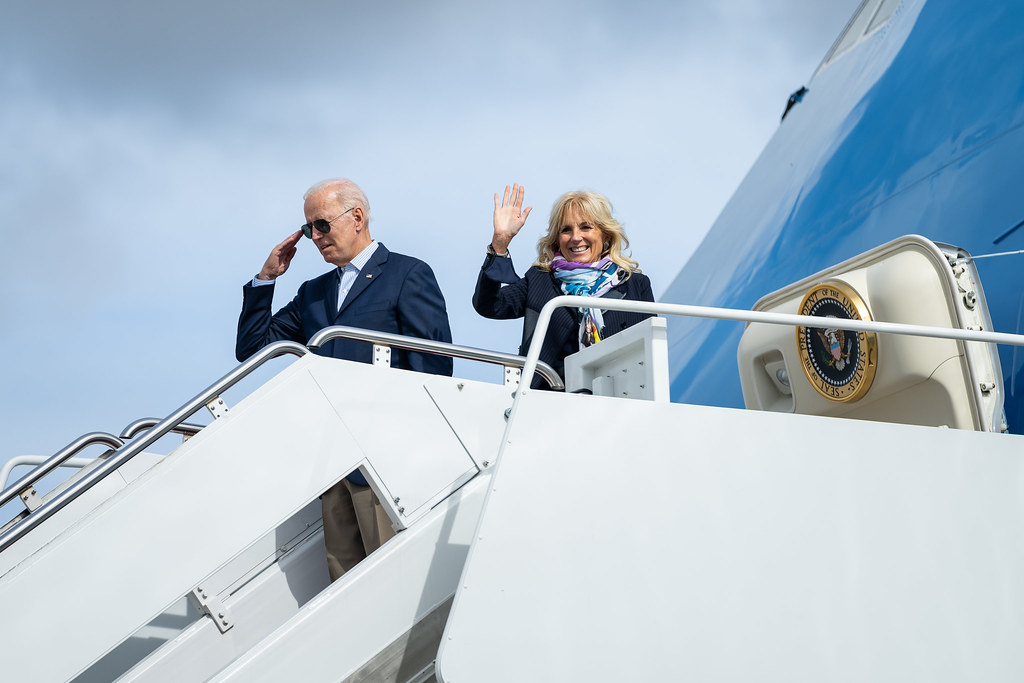 The U.S. Supreme Court granted the emergency request from 19 state attorneys general to keep Title 42 in place until the justices are able to review the case in 2023. White House Press Secretary Jean-Pierre stated that the administration will "comply with the order and prepare for the Court's review."
The press secretary continued, "At the same time, we are advancing our preparations to manage the border in a secure, orderly, and humane way when Title 42 eventually lifts and will continue expanding legal pathways for immigration."
Tens of thousands of migrants have been waiting on the Mexico side of the border near El Paso for the decision of the U.S. Supreme Court which could lift Title 42. The Department of Homeland Security has issued a warning to migrants, "As temperatures remain dangerously low all along the border, no one should put their lives in the hands of smugglers, or risk life and limb attempting to cross only to be returned."
As the Lord Leads, Pray with Us…
For the president and his administration as they seek to lift the public health policy that bars asylum applications.
For discernment for the justices of the Supreme Court as they consider the case surrounding Title 42.
For Secretary Mayorkas to seek God's guidance as he leads the Department of Homeland Security.