Today, members of Congress continue to debate the omnibus federal spending bill which is expected to total around $1.7 trillion. President Joe Biden and administration officials are working closely with congressional leaders to negotiate a deal prior to Friday's deadline and to avoid a partial government shutdown.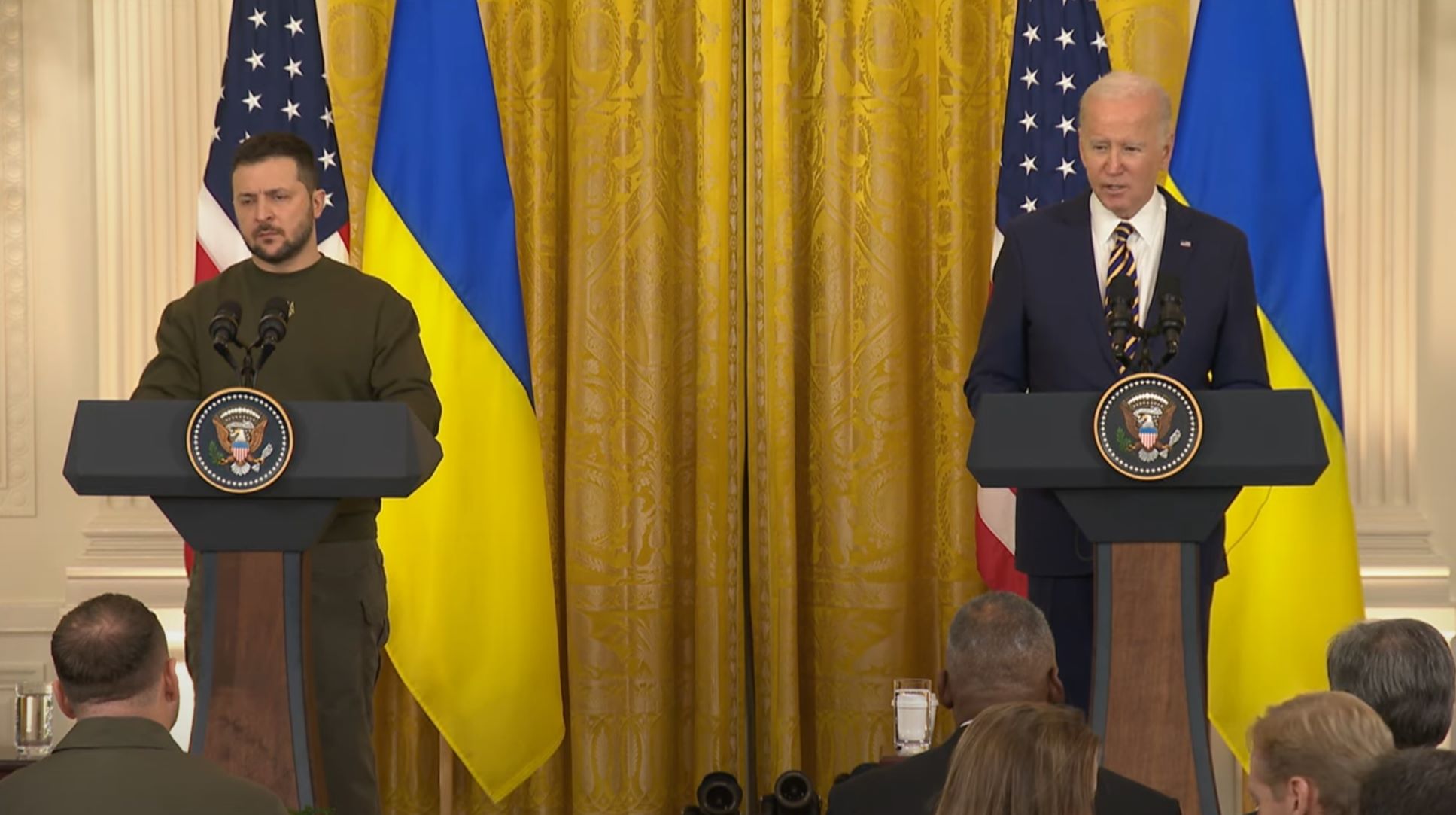 On Wednesday, President Biden welcomed Ukraine's President Volodymyr Zelenskyy to the White House in a surprise visit that was kept secret for security reasons. During their joint press conference, President Biden said, "This year has brought so much needless suffering and loss to the Ukrainian people. But I want you to know, President Zelenskyy — I want you to know that — all the people of Ukraine to know as well: The American people have been with you every step of the way, and we will stay with you. We will stay with you for as long as it takes."
Following the meeting with President Biden at the White House, President Zelenskyy addressed a joint session of Congress and thanked America for its support, "Your money is not charity, it's an investment in the global security and democracy that we handle in the most responsible way."
As the Lord Leads, Pray with Us…
For wisdom for congressional leaders as they debate and negotiate the federal budget.
For the president and Congress to seek guidance from God as they determine how to best provide aid to Ukraine as part of the spending bill.
For God to bring about a peaceful resolution to the ongoing conflict in Ukraine.