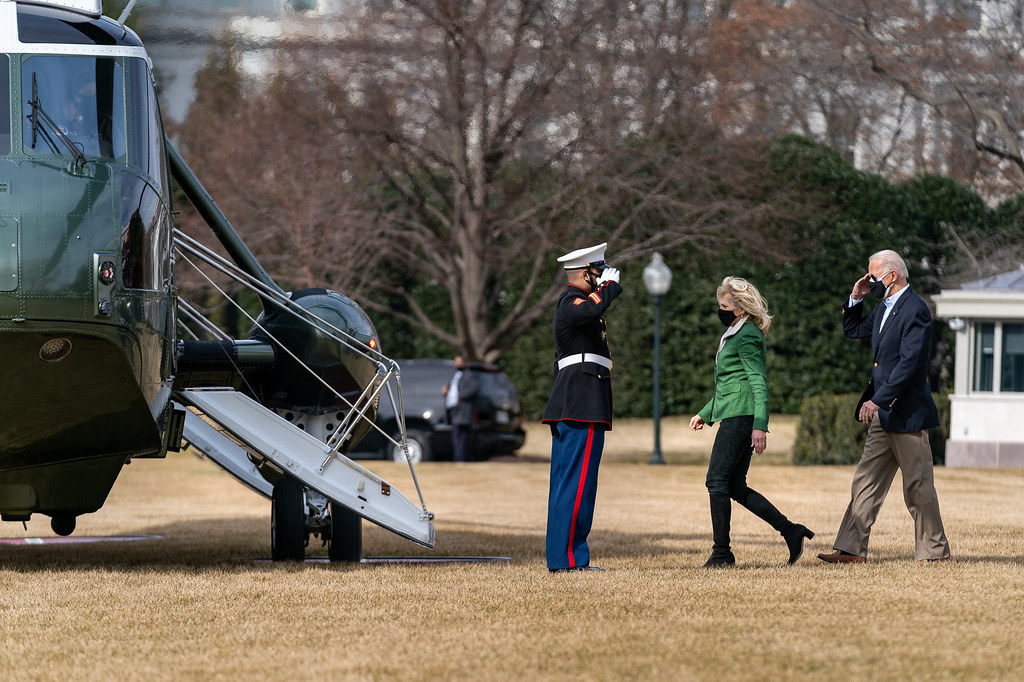 Today, President Joe Biden and First Lady Jill Biden are staying at their family residence in Wilmington, Delaware. They will be spending time with close family and preparing for the week ahead. They have no public events on their schedule for the day.
Early in the week, the president will return to the White House to host Ecuador's President Guillermo Lasso. In the "evening, he and the First Lady will host a Hanukkah holiday reception in the Grand Foyer, right here in the White House," said White House Press Secretary Karine Jean-Pierre.
"We'll have more to share on [this] week's guidance in the coming days. But we can also confirm today that next weekend the president and first lady will celebrate Christmas at the White House."
As the Lord Leads, Pray with Us…
For God to guide and direct the president as he prepares for the week ahead.
For the president and first lady as they prepare to welcome foreign heads of state.
For God to be at work through the president to strengthen the relationship with the Jewish community during Hanukkah and the continued effort to protect the religious rights and freedoms in America.