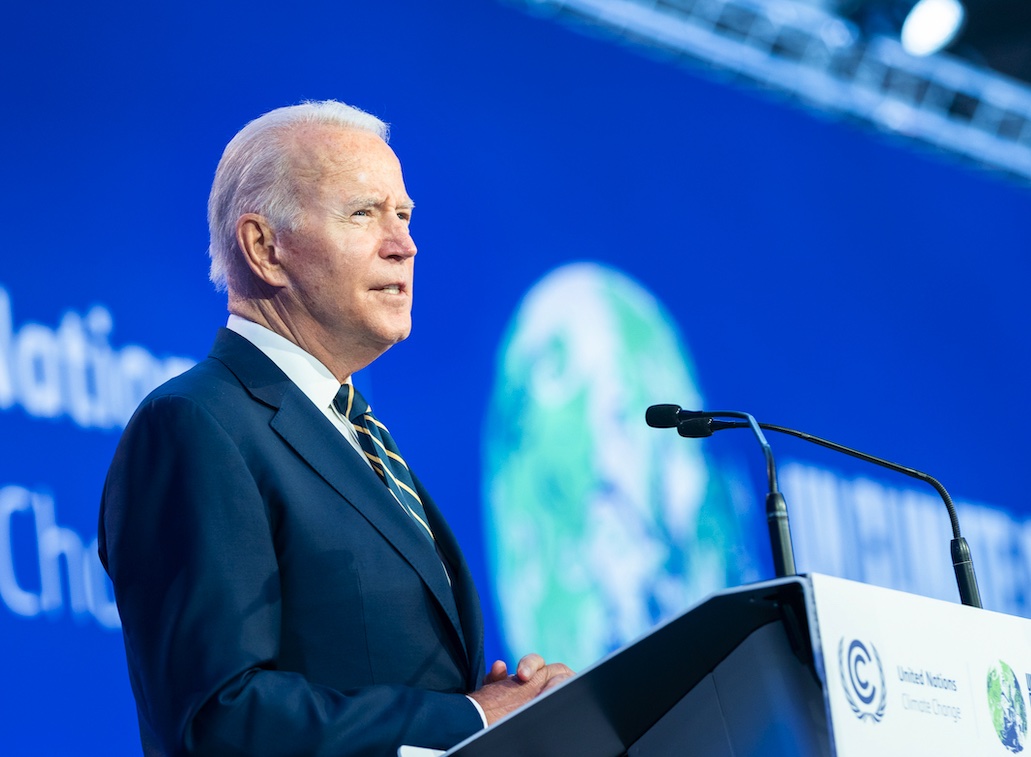 Today is Human Rights Day and the beginning of Human Rights Week. President Joe Biden issued a proclamation, stating, " On Human Rights Day and during Human Rights Week, we remember and reaffirm the sacred idea that every person is created equal, endowed with inherent dignity and inalienable rights."
"This idea was at the core of America's founding," the president continued. "Today, this idea beats in the hearts of millions who march, fight, and sacrifice for the innate liberties we deserve as humans." He added, "The United States stands fully with these brave women and men fighting for their basic human rights in the face of oppression and injustice — and we always will."
As the Lord Leads, Pray with Us…
For the president and administration officials as they promote the cause of human rights around the world.
For the president to look to God for wisdom and direction as head of the Executive Branch.
For Secretary of State Blinken and the U.S. ambassadors advocating for freedom and human rights in many nations.