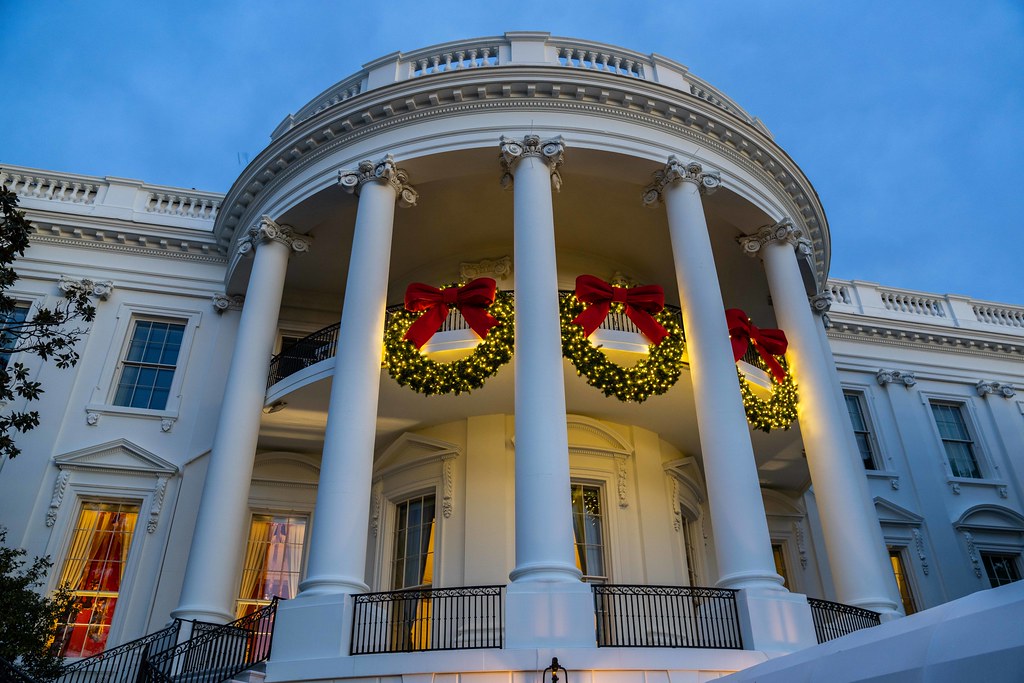 Today, President Joe Biden and First Lady Jill Biden are hosting the annual Congressional Ball at the White House. They will welcome elected congressional officials, their families, and their staff from around the nation to share in holiday celebrations ahead of Christmas 2022. Various administration officials will also be in attendance and the event is expected to be a time when U.S. leaders can connect personally outside the walls of Capitol Hill.
As state visits and larger gatherings at federal events begin to resume following the pandemic of the last two years, White House Coronavirus Response Coordinator Dr. Ashish Jha said he is optimistic that America is heading in the right direction towards full recovery. "I feel very confident that if people continue to get vaccinated at good numbers, if people get boosted, we can have — absolutely have a very safe and healthy holiday season," he said.
As the Lord Leads, Pray with Us…
For the president and administration officials as they prepare for the week ahead.
For the president and first lady as they attend the Congressional Ball and that God would build unity in all those who are in attendance.
For God to continue to be at work through the many men and women who are working in the healthcare industry during the holiday season.