During the month of December, President Joe Biden urged Americans to do their part in helping to save lives as part of the December 2022 National Impaired Driving Prevention Month, "During this holiday season especially, let us remember all those we have lost to impaired driving and take simple steps to save lives." He added, "I encourage every American to plan ahead how you will get home after drinking and to be sure that if you have used any substance, you never get behind the wheel."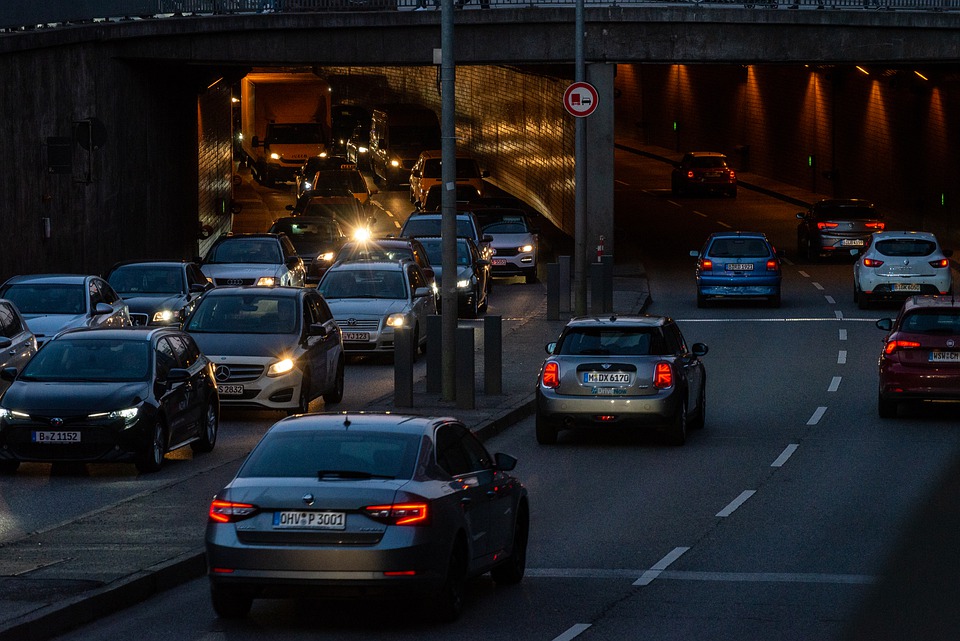 "Ride-share apps make it easier than ever to stay safe", the president continued, "and whenever you see loved ones or colleagues putting themselves or others at risk, step up to offer a hand. Lives depend on it."
"During National Impaired Driving Prevention Month, we recommit to stopping avoidable traffic deaths and keeping America's roadways safe by driving sober, raising awareness, helping each other get home, and supporting fellow Americans who are struggling with substance use," the president said.
As the Lord Leads, Pray with Us…
For wisdom for the president as he and administration officials work to create programs and policies that help save lives.
For safety and encouragement for first responders and peace officers who are working over the holiday season to protect and serve.
For God to use this month to help draw Americans closer to Him and to a relationship of saving faith.