Today is International Day of Persons With Disabilities. President Joe Biden issued a proclamation on the occasion, stating, "On International Day of Persons with Disabilities, we recognize and celebrate the equal rights and dignity of disabled people everywhere and reaffirm our commitment to building a world where people with disabilities are afforded the opportunities, independence, and respect they deserve."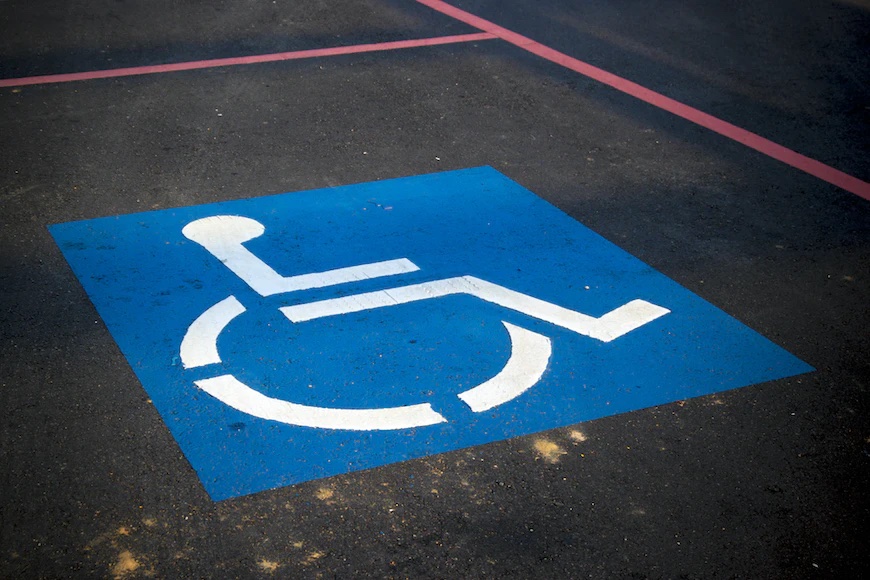 The president continued, "In honor of the inherent dignity and worth of disabled people around the world and in recognition of the immeasurable contributions people with disabilities have made throughout history and still make today, we must continue to build a more inclusive, equitable, and just world. Let us increase access to health care, expand educational and job opportunities that offer dignity and respect, and break down stigmas that make it difficult for people to see each other's shared humanity."
President Biden is at Camp David this morning. He and First Lady Jill Biden will return to Washington, D.C. in the afternoon to host Kennedy Center Honorees at the White House.
As the Lord Leads, Pray with Us…
For the president and his administration as they support the rights and assistance required for those with special needs
For the national health secretary to seek God's direction as he oversees his department.
For comfort and strength for parents, families, and caregivers who look after those with disabilities.