Following the Thanksgiving holiday weekend, President Joe Biden and First Lady Jill Biden are back at the White House. Today, they will welcome the United States recipients of the 2022 Nobel Prize.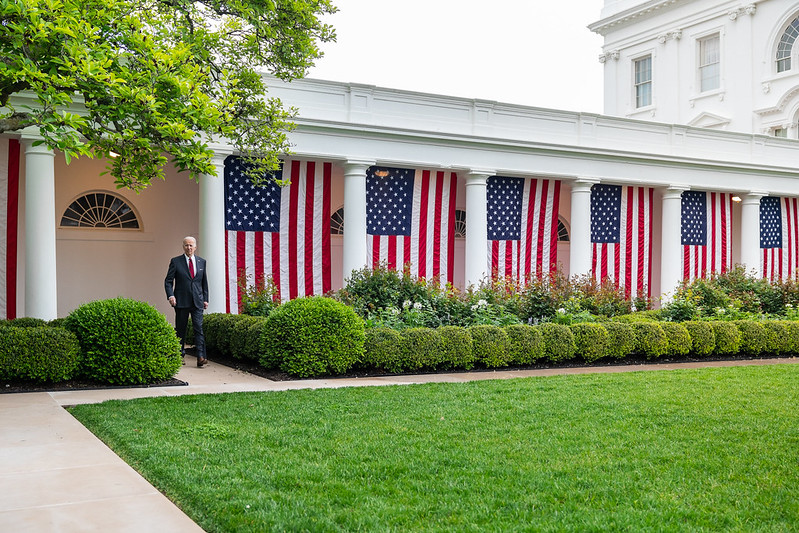 From the United States, John Clauser received the Nobel Prize in Physics, Carolyn R. Bertozzi and K. Barry Sharpless received the Nobel Prize in Chemistry, and Philip H. Dybvig, Douglas W. Diamond, and Ben S. Bernanke received the 2022 Sveriges Riksbank Prize in Economic Sciences in Memory of Alfred Nobel.
In the afternoon, White House Press Secretary Karine Jean-Pierre and National Security Council Coordinator for Strategic Communications John Kirby will deliver a joint press briefing to update the nation on the upcoming week and a variety of issues concerning national security and foreign and domestic policy.
As the Lord Leads, Pray with Us…
For the president as he prepares for the week ahead.
For God's will to be accomplished through the work of each of the recipients of the Nobel Prize.
For wisdom for the president and administration officials as they continue to work to meet the needs of the nation.