President Joe Biden is remaining in Washington, D.C., this weekend. His eldest granddaughter, Naomi, is getting married on the South Lawn of the White House today. The president has no public events on his agenda at this time.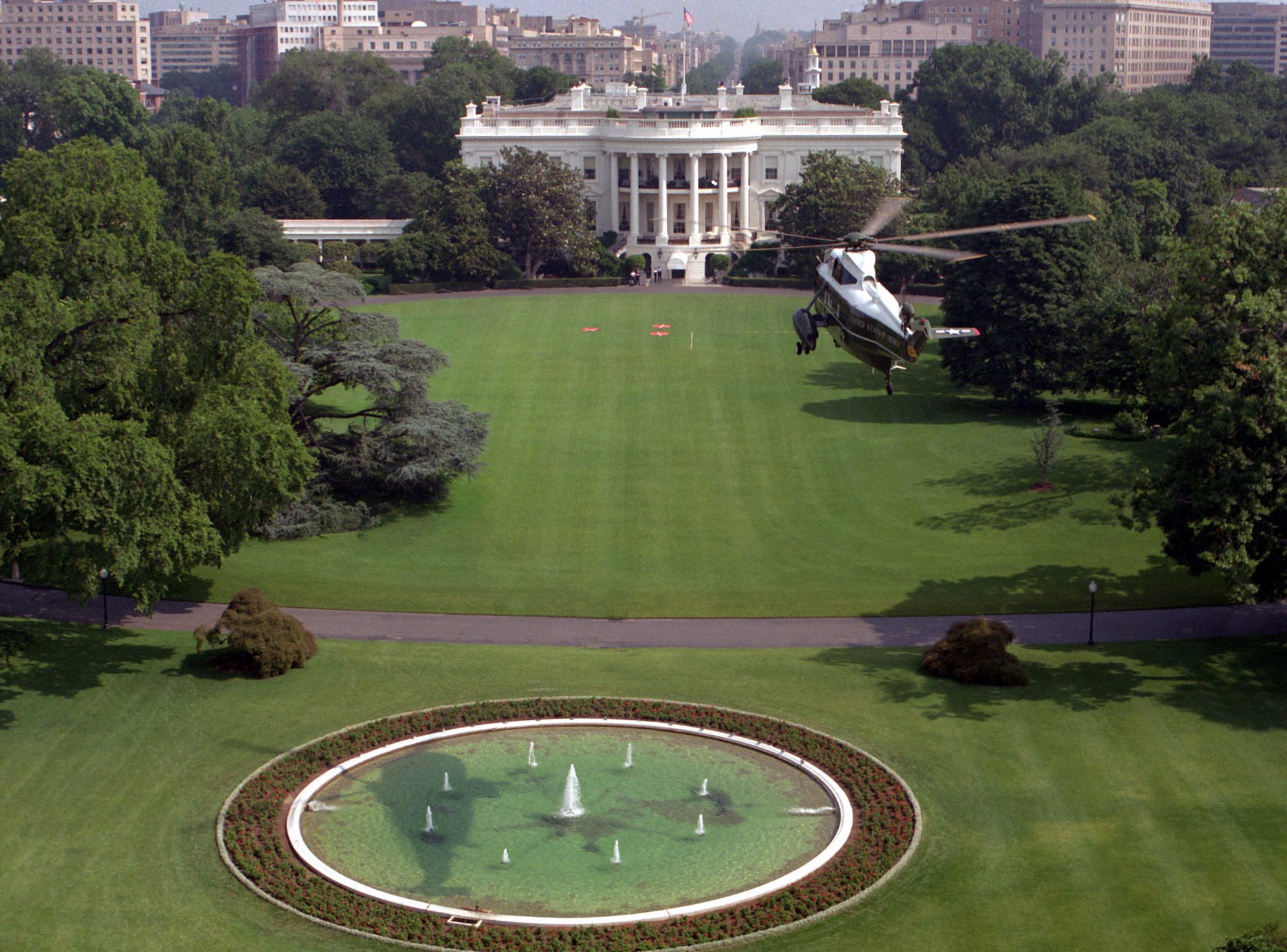 Vice President Kamala Harris is in Bangkok, Thailand, today. She is participating in the conclusion of the Asia-Pacific Economic Cooperation (APEC) Leaders Meeting and she will meet bilaterally with Prime Minister Prayut of Thailand.
The White House stated that the vice president will "underscore our enduring commitment to Thailand and the work to strengthen our alliance. The focus will be to deepen bilateral cooperation on areas such as the climate crisis and economic development by accelerating the clean energy transition, building climate resilience, and promoting sustainable development."
On Friday, Vice President Harris met with prime ministers from Japan, South Korea, New Zealand, Australia, and Canada regarding the latest missile launch by North Korea.
As the Lord Leads, Pray with Us…
For the president and first lady as they host the wedding of granddaughter Naomi.
For discernment for Vice President Kamala Harris as she meets with the Thai prime minister.
For the president, vice president, and leaders of allied nations as they evaluate the threat from North Korea.