President Joe Biden is at the White House today. He is holding a meeting with labor and business leaders this afternoon. The administration has continued to encourage an agreement between labor unions and railroads as negotiations have been extended to December 9.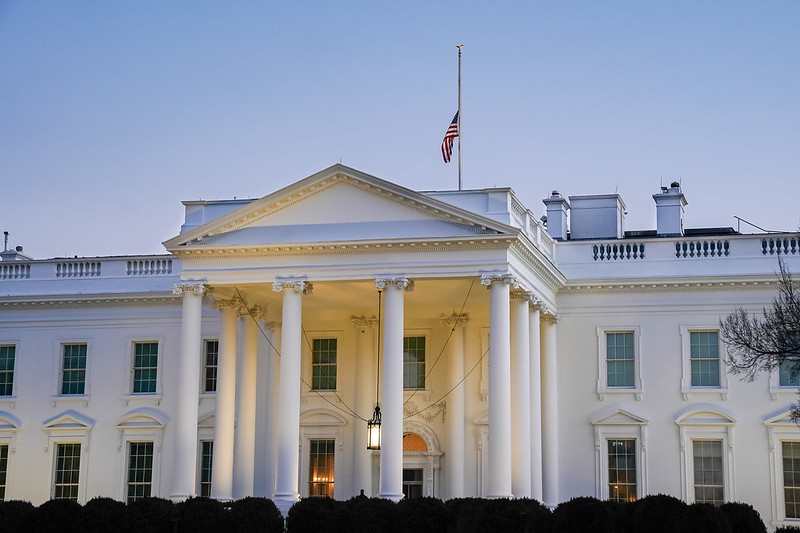 National Security Council spokesperson Adrienne Watson followed up on the explosions that occurred in Poland earlier this week. She said, "We have full confidence in the Polish government's investigation of the explosion near their border with Ukraine, and we commend them for the professional and deliberate manner in which they are conducting it."
She added, "We have seen nothing that contradicts President Duda's preliminary assessment that this explosion was most likely the result of a Ukrainian air defense missile that unfortunately landed in Poland. We will continue to assess and share any new information transparently as it becomes available. We will also continue to stay in close touch with the Ukrainians regarding any information they have to fill out the picture."
As the Lord Leads, Pray with Us…
For the president and the labor secretary as they attempt to facilitate the railway labor agreement.
For the president's administration as they continue to support Ukraine against the Russian invasion.
For discernment for U.S. military and defense officials as they assess threats to national security.