President Joe Biden is wrapping up his time in Bali, Indonesia. He is traveling back to the United States today.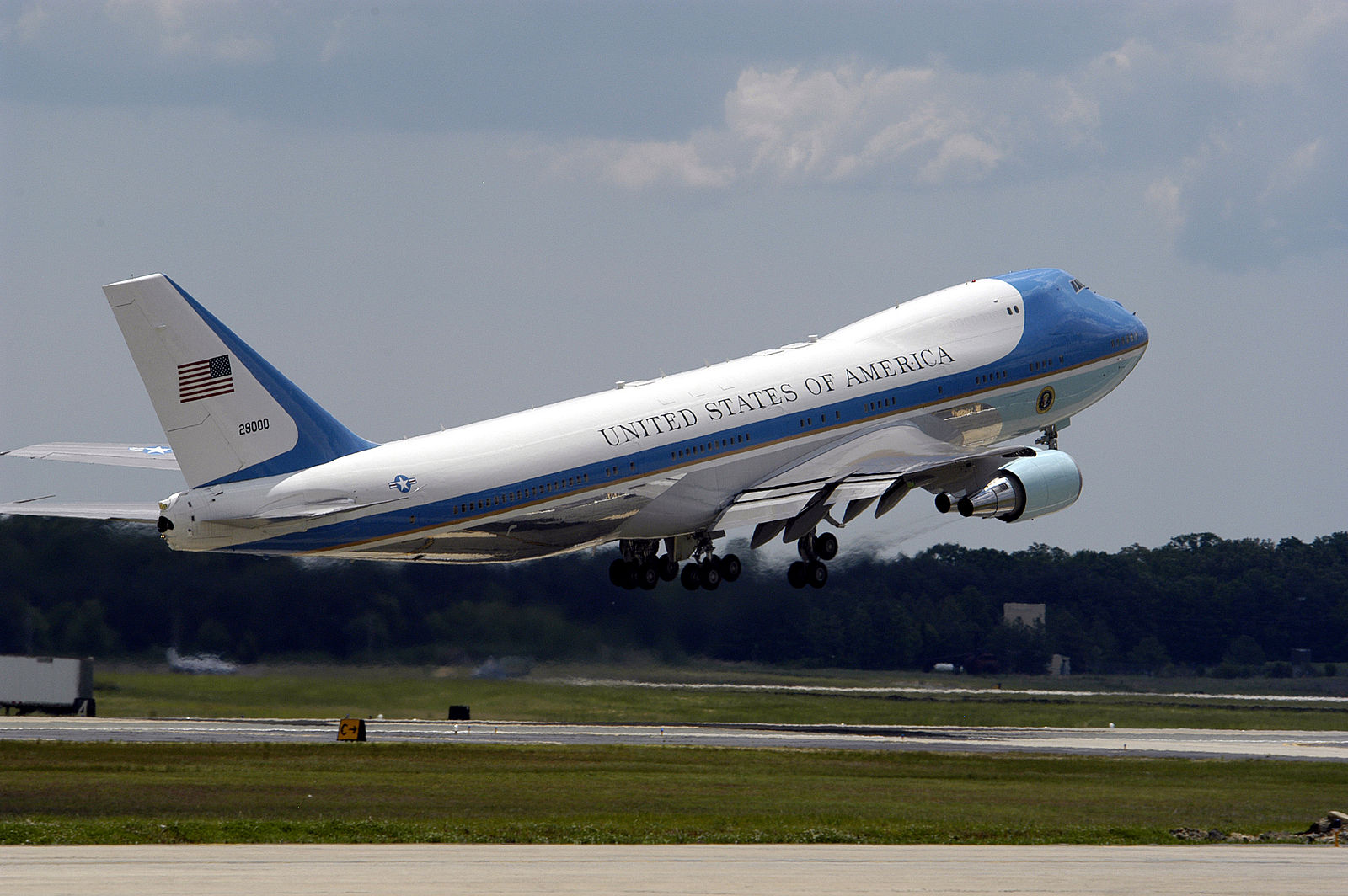 Initial reports indicate that two Russian cruise missiles missed their targets along the Ukrainian border and exploded in eastern Poland on Tuesday, killing two people. The barrage of missiles was reportedly aimed at Ukraine's power infrastructure.
President Biden spoke with President Duda of Poland to express condolences. White House Press Secretary Jean-Pierre stated, "President Duda described Poland's ongoing assessment of the explosion that took place in the eastern part of the country near the border with Ukraine."
She continued, "President Biden offered full U.S. support for and assistance with Poland's investigation. President Biden reaffirmed the United States' ironclad commitment to NATO. The two leaders said that they and their teams should remain in close touch to determine appropriate next steps as the investigation proceeds."
As the Lord Leads, Pray with Us…
For safety for the president as he returns to the U.S.
For wisdom for leaders of the NATO member nations as they assess the situation in Poland.
For U.S. administration officials as they consult on national security and defense of allied countries.