President Joe Biden is continuing his trip overseas. Today, He will be leaving Phnom Penh, Cambodia, and traveling to Bali, Indonesia, for the G20 Leaders Summit. "The president will head to Bali to work with G20 partners to lay the foundations for a more sustainable and inclusive global economy that will support American families and vulnerable countries and economies alike," the White House said in a statement ahead of the trip.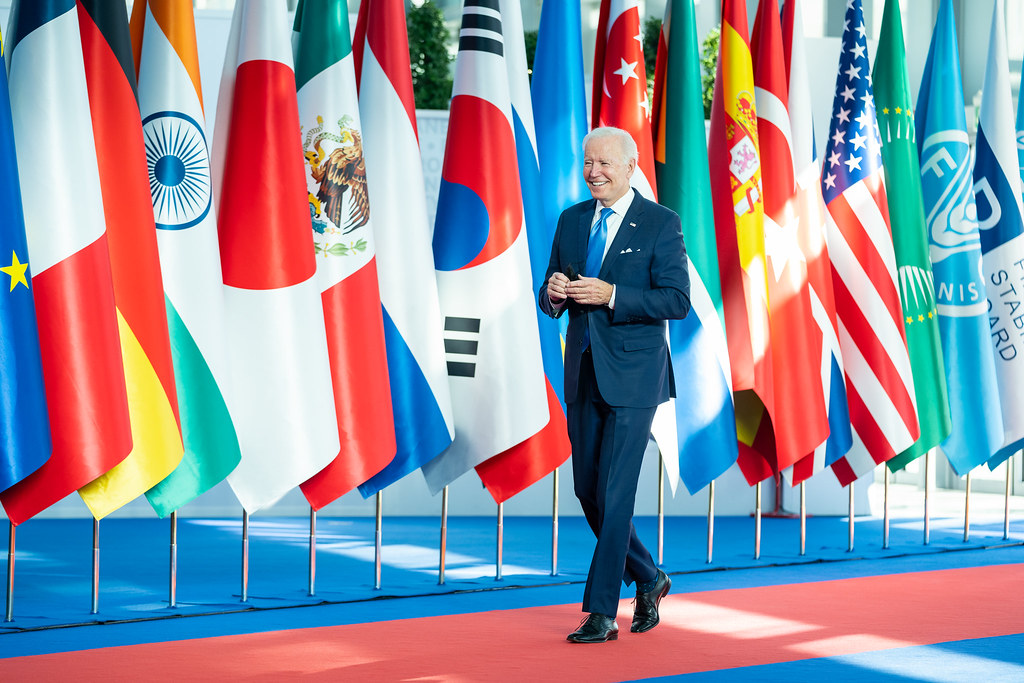 "He will begin his time in Bali with a bilateral meeting with our G20 host, President Widodo of Indonesia," the statement continued. "He will thank President Widodo and Indonesia for the incredible work that they are doing to host a successful G20 and to underscore the importance of the U.S.-Indonesia Strategic Partnership."
As the Lord Leads, Pray with Us…
For wisdom for the president as he meets with foreign leaders during the G20 summit.
For God to be at work in the hearts and minds of G20 leaders as they discuss global issues.
For God to direct the president on how he represents the United States when meeting with foreign heads of state.