Today, President Joe Biden is traveling to Columbia, Maryland, where he will take part in campaign events ahead of the Tuesday midterm elections. The president is expected to urge Maryland residents to participate in the midterm elections if they have not already voted. Prior to traveling to Columbia, the president reminded voters that this November 8th is, "one of the most important elections in our lifetime."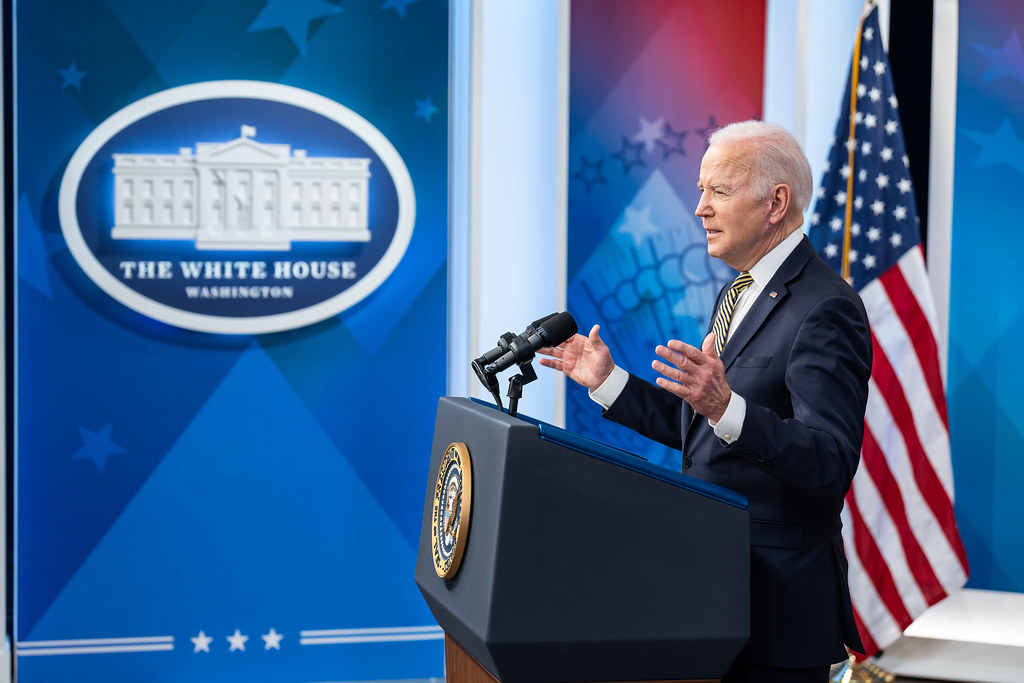 "The outcome is going to shape our country for decades to come," he said. "And the power to shape that outcome is in your hands." Many election commissions from around the nation have already reported record turnouts for early voting and mail-in and absentee ballots, which experts believe is an indication that Election Day turnout will be higher than in previous years.
As the Lord Leads, Pray with Us…
For safety for the president and administration officials as they travel today.
For the president to seek God's wisdom in the words that he delivers today.
For God's hand to be on America and the 2022 midterm elections.