President Joe Biden and First Lady Jill Biden are briefly traveling to New York City, New York, today, to attend a private memorial service. In the afternoon, they will return to the White House where they will host the first in-person Halloween event since the beginning of the 2020 COVID-19 pandemic.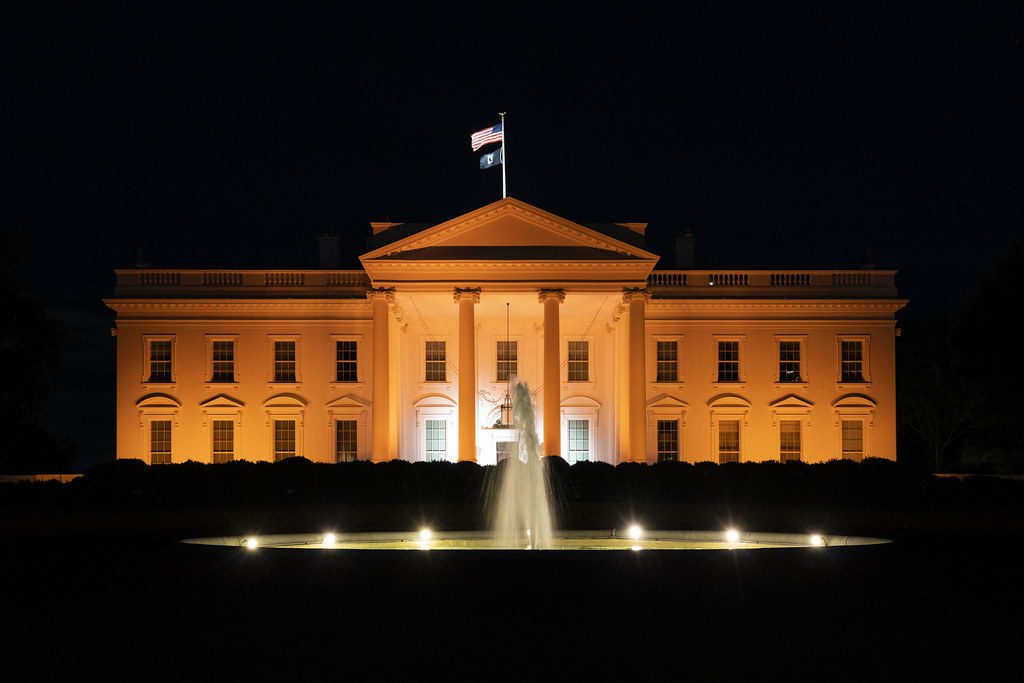 Including pumpkin carving and other events on the South Lawn, the president and first lady will give out candy and treats to children of firefighters, nurses, police officers, and to the families and service men and women of the United States National Guard.
As the Lord Leads, Pray with Us…
For safety for the president and first lady as they travel today.
For God to direct the president as he works to meet the needs of the nation.
For God's blessing and mercy upon the children and family members of our nation's many first responders.