Today is United Nations Day. President Joe Biden issued a proclamation saying, "We celebrate this institution and its enduring commitment to advancing peace, protecting human rights, and promoting comity between nations and among the broader international community."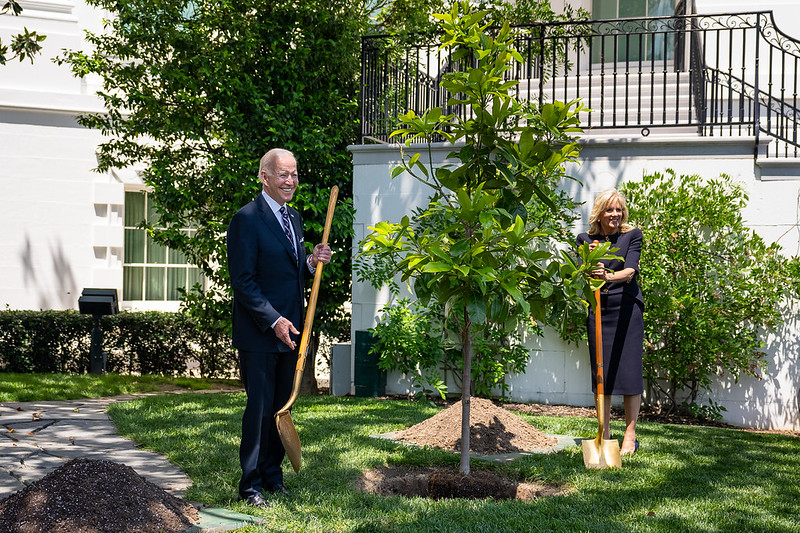 The president continued, "In the face of great upheaval, the United Nations has a critical role to play — defending the Charter, championing human rights, advancing sustainable development, and holding accountable those who violate international law."
He added, "As the largest financial contributor to the United Nations, the United States is investing in this institution to advance the cause of freedom, equality, opportunity, and dignity everywhere."
President Biden will speak at a campaign event this afternoon, after which he and the first lady will participate in a tree planting on the White House grounds.
As the Lord Leads, Pray with Us…
For the president and his administration to seek the Lord's direction in their support of the United Nations.
For Ambassador Thomas-Greenfield to be discerning as she represents the United States at the UN.
That God would accomplish His purposes through U.S. governing officials.