President Joe Biden is in Washington, D.C., today. He will speak from the White House regarding his administration's plans and actions on reducing the cost of energy and increasing its reliability. He will later speak about the progress that has been made in implementation the Bipartisan Infrastructure Law.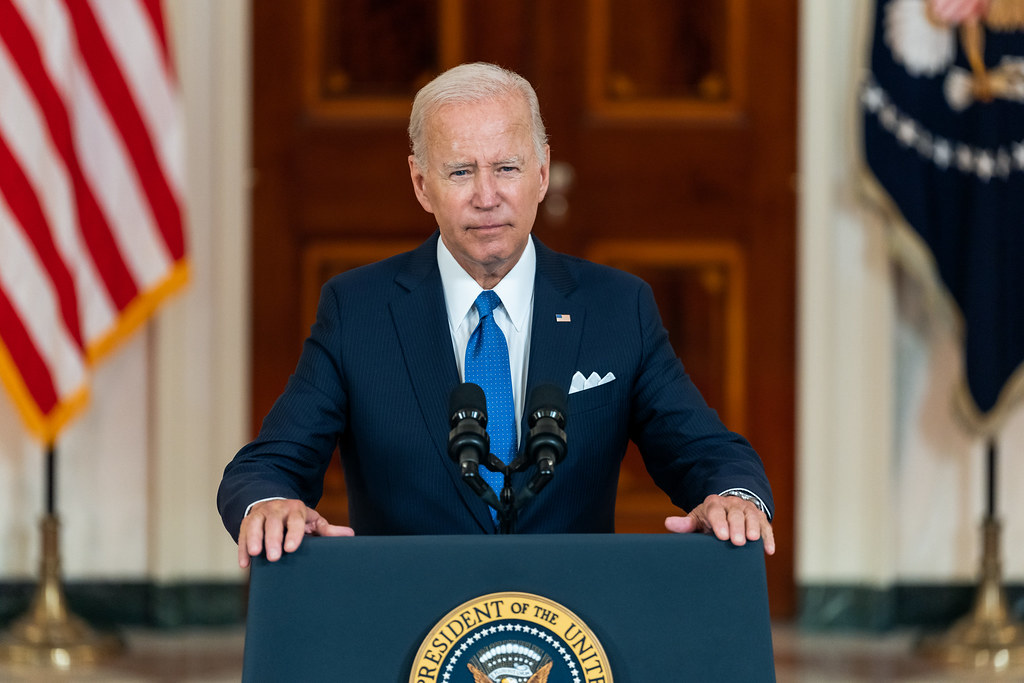 The president has expressed his intention to release an additional 10 million to 15 million barrels of oil from the Strategic Petroleum Reserve as his administration seeks to prevent another spike in gasoline prices. This release will fall within the plan that was announced in March for a 180 million barrel drawdown.
On Tuesday, President Joe Biden signed a national security memorandum on Countering Biological Threats, Enhancing Preparedness, and Achieving Global Health Security. The president stated, "Countering biological threats, advancing pandemic preparedness, and achieving global health security are top national and international security priorities for the United States."
As the Lord Leads, Pray with Us…
For the president and the energy secretary as they address rising costs and dwindling supply.
For the president to seek God's direction as he plans for the release of more oil from the Strategic Petroleum Reserve.
For the Lord's will to be accomplished in this nation and around the world.