President Joe Biden is returning to the White House today, following his stay in Delaware.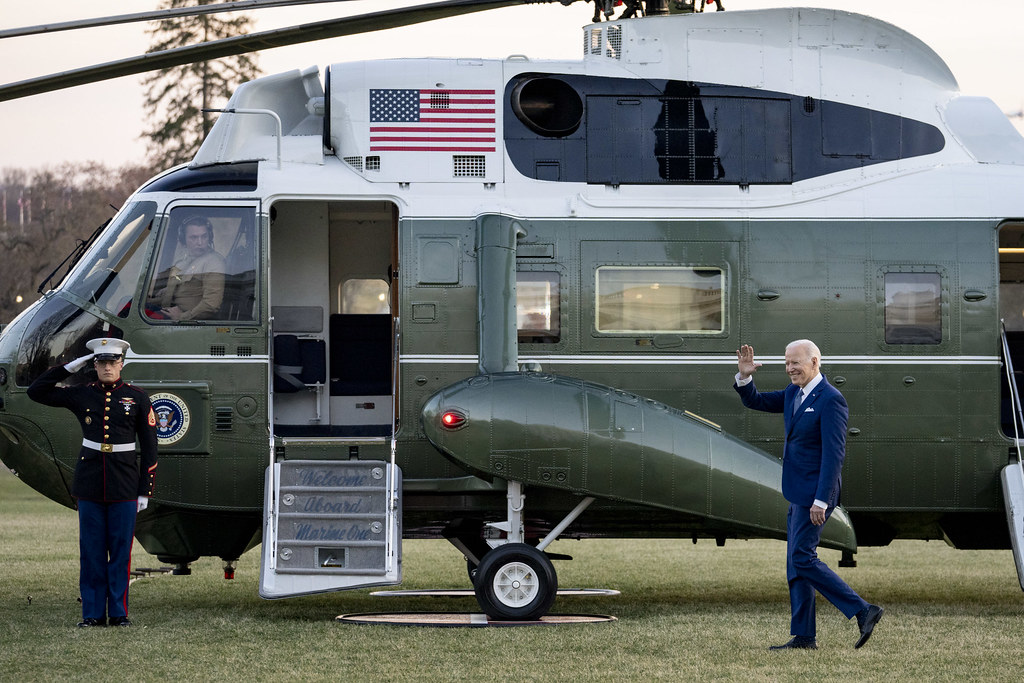 Over the weekend, White House National Security Adviser Jake Sullivan announced that the president is examining the U.S. relationship with Saudi Arabia following Saudi Arabia's decision to join OPEC+'s move to cut international oil production. Many world leaders believe this decision was influenced by pressure from Russia in order to decrease supply and artificially increase the cost of oil, thus increasing revenue for funding their military conflict in Ukraine.
"This is a relationship that got built over decades on a bipartisan basis. And so the president isn't going to act precipitously," Adviser Sullivan said, adding, "He is going to act methodically, strategically. And he's going to take his time and consult with members of both parties, and also to have an opportunity for Congress to return so that he can sit with them in person and work through the options."
As the Lord Leads, Pray with Us…
For God to be at work with U.S. officials as they evaluate the U.S. relationship with Saudi Arabia.
For God to bring about a peaceful resolution to the ongoing conflict in Ukraine
For safety for the president as he travels today.