Following his travel to Colorado, California, and Oregon, President Joe Biden has returned to Wilmington, Delaware. He is expected to spend Sunday at his private residence before returning to the White House ahead of the week.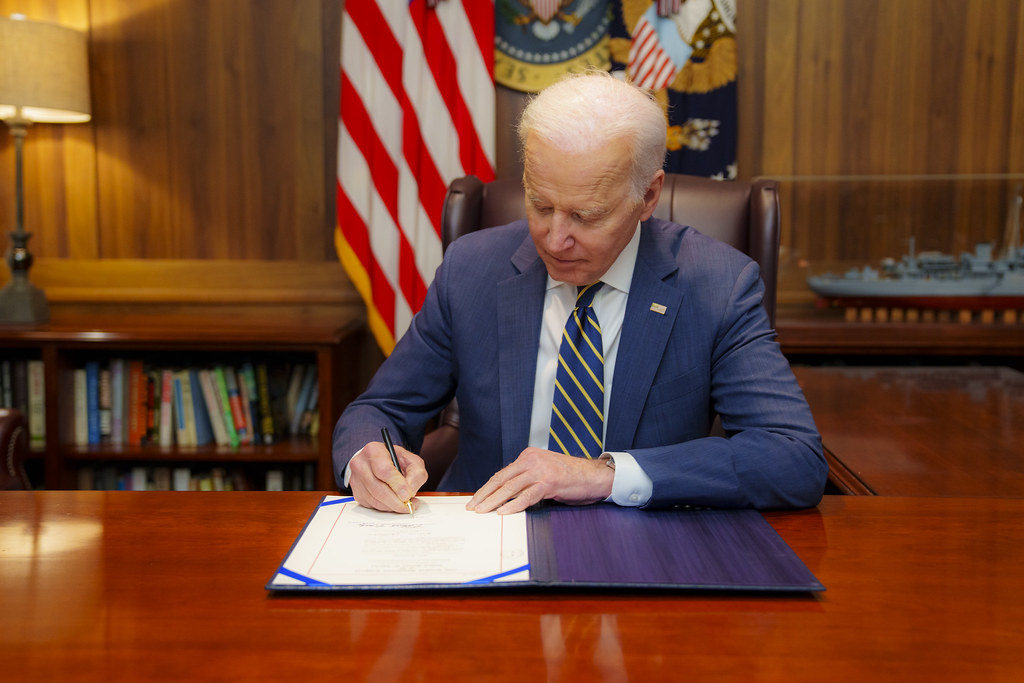 Starting October 16th, the president proclaimed the upcoming week as National Character Counts Week. During the week "we reflect on the highest standards of character — integrity, courage, empathy, decency, and respect — that lift each other up, bring our communities together, and make our Nation stronger," the president said. "Through simple acts of kindness and inspiring demonstrations of selflessness, we see the best of America's character every day."
The president highlighted the impact that teachers, frontline healthcare workers, first responders, and emergency service workers have on the nation. He added that we also "see how character counts in our service members who give their all to protect the freedoms we hold so dear. Time and again, Americans prove that we are a great Nation because we are a good people."
As the Lord Leads, Pray with Us…
For the president as he prepares for the week ahead.
For wisdom for the president and administration officials as they continue to work to meet the needs of the nation.
For God's protection and mercy for the service men and women serving and protecting the nation abroad and in active conflict zones.