President Joe Biden is in Portland, Oregon. He will participate in a campaign reception today for gubernatorial candidate Tina Kotek.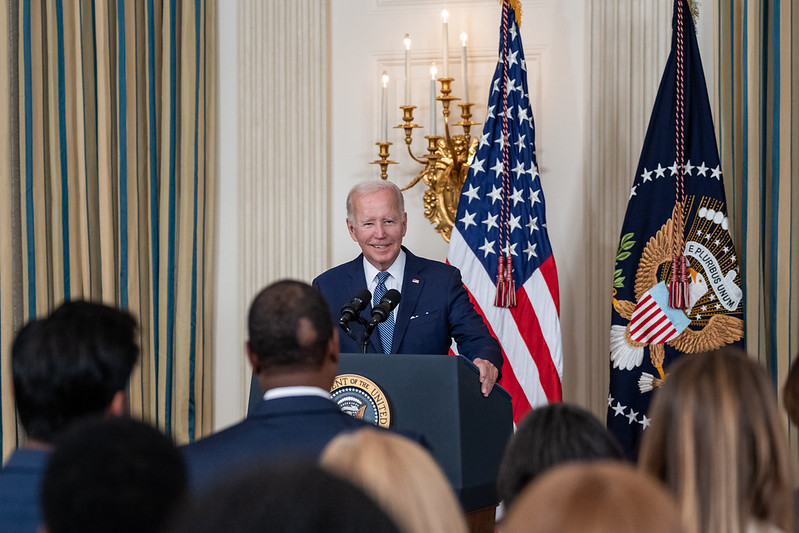 President Biden kicked off the Medicare open enrollment period by signing an executive order on Friday directing the Department of Health and Human Services to consider further actions to reduce prescription drug costs. He will speak in more detail today about his administration's approach to lowering costs.
Also on Friday, President Biden announced the nominations of four U.S. District Court appointees and three U.S. Marshals as well as seven other administrative officials.
As the Lord Leads, Pray with Us…
For the president to seek God's direction for the nation.
For the president and his administration as they assess the status of the economy and inflation.
For the president and his advisors as individuals are evaluated for nomination to government posts.