Today, President Joe Biden is in Los Angeles, California, where he will speak with residents and discuss ways that the administration is working to provide for the needs of the nation.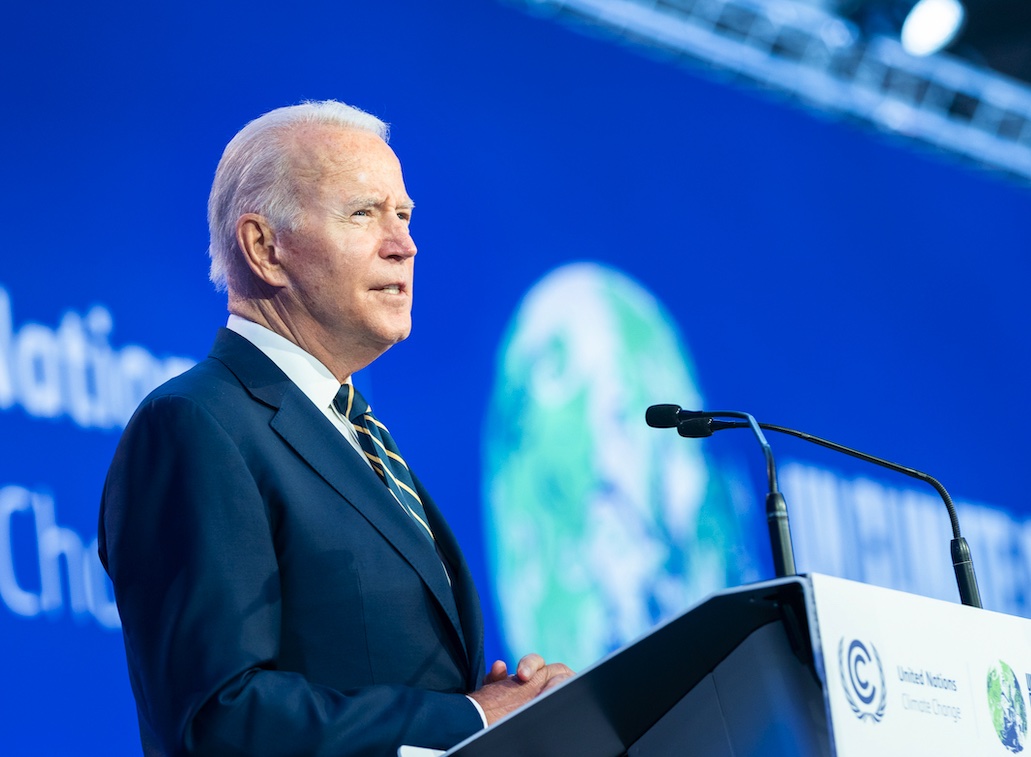 White House Press Secretary Karine Jean-Pierre said, "The president will join Congresswoman Karen Bass and other officials to see progress on L.A. Metro's Purple Line through L.A. County." She added, "Thanks to the Bipartisan Infrastructure Law, we have made historic infrastructure investments in public transit projects like L.A.'s Purple Line, which will create jobs and opportunities, reduce traffic and pollution, and increase opportunities across L.A."
While in California, the president is expected to meet with elected state officials, local community leaders, and candidates running for office ahead of the midterm elections.
As the Lord Leads, Pray with Us…
For safety for the president as he travels today.
For God to direct the conversations that the president has with residents and local officials.
For wisdom for the president as he speaks today.