Today, President Joe Biden and First Lady Jill Biden are at the White House. The president will be participating in the second meeting of the Task Force on Reproductive Healthcare Access with Health Secretary Becerra, Veterans Affairs Secretary McDonough, Education Secretary Cardona and other administration officials.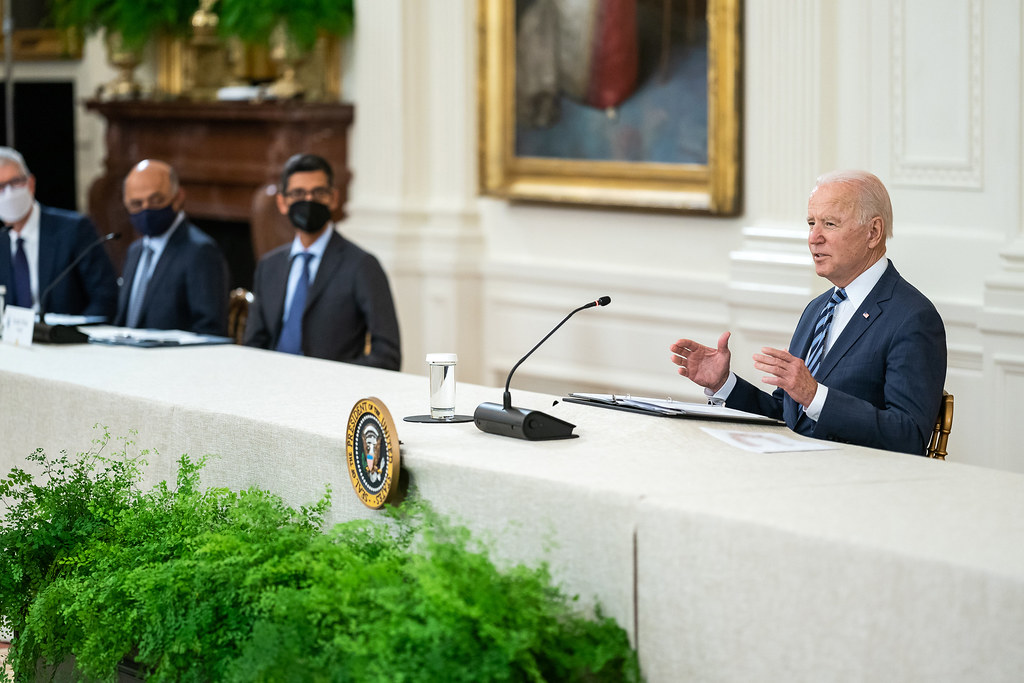 The Senate will be considering 2023 budget appropriations today for the military activities of the Department of Defense and for military construction, and for defense activities of the Department of Energy. The senators will also be considering an act to authorize dedicated domestic terrorism offices within the Department of Homeland Security, the Department of Justice, and the Federal Bureau of Investigation to analyze and monitor domestic terrorist activity.
Secretary of State Antony Blinken is in Colombia, today. He will visit and speak at a Migration Integration Center in Bogota. The secretary will "underscore the continued collaboration with the Colombian government to implement the 2016 Peace Accord more fully and reiterate U.S. support of Colombia's Temporary Protected Status policy for Venezuelan migrants," the State Department said.
As the Lord Leads, Pray with Us…
For the Lord to work in the hearts of the president and his administration to lead the nation in His ways.
For members of the Senate as they discuss, deliberate, and vote on acts and appropriations.
For wisdom for Secretary Blinken as he visits and speaks with leaders in Columbia, Chile, and Peru this week.