Are there National Security Risks in Foreign Trade?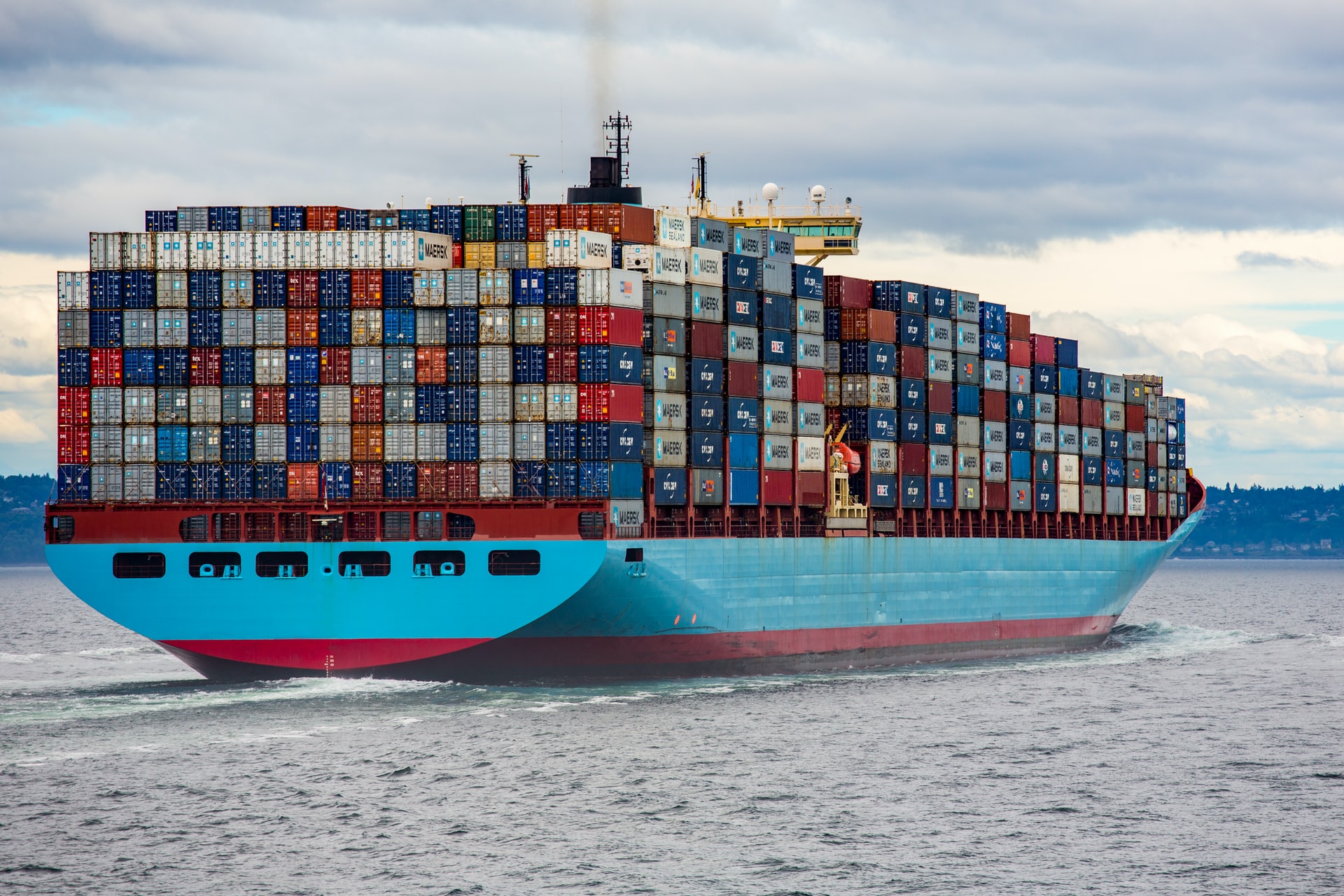 The intersection of national security and foreign trade intersect has become a growing concern in American foreign policy.
National security is the security and defense of a nation-state, including its citizens, economy, and institutions, which is regarded as a duty of government. Homeland security is a subset of national security and they are both inextricably linked.
Foreign trade is the exchange of goods and services between two countries at the international market.
William Bundy, an attorney, intelligence expert, CIA analyst, foreign affairs advisor to Presidents Kennedy and Johnson, and foreign affairs historian at the Massachusetts Institute of Technology and Princeton University, called for increased study of Congress and foreign policy in 1983. He wrote, "There is a marked deficiency in serious study on how the executive and Congress interact in an era when the range of issues requiring congressional approval has expanded way beyond the classic cases of treaties and foreign trade, when consensus on foreign policy has disappeared perhaps beyond recall, and when the practical need for congressional understanding and acceptance extends to almost every important step, however labeled or described."
In 1997, a paper presented by JSTOR, a digital academic journal, said, "We have made little progress over the past decade in answering his call. To be sure, we have witnessed the publication of a dizzying array of books and articles exploring legal and normative aspects of Congress' role in foreign policy." That largely continues to be true.
In late August 2020, the Congressional Study Group of Foreign Relations and National Security convened online to discuss the increasingly complex relationship between U.S. trade policies and national security. Their discussions included the appropriate scope of national security exceptions, the role expedited procedures might play in promoting congressional review of trade measures, and the dynamics around past, present, and future reform efforts. As of May 2022, the group continues its program for congressional staff focused on policies and roles Congress plays in various aspects of U.S. foreign relations and national security policy.
There is an adage "everything is national security, whether you know it or not." On September 15, 2022, President Biden issued an Executive Order providing formal presidential direction on the scope of national security risks for review by the Committee on Foreign Investment in the United States. The Executive Order asks the committee to focus on the potential impacts of a transaction on global market share, offshoring risk, and supply chain resiliency across a broad range of sectors such as artificial intelligence, biotechnology and biomanufacturing, quantum computing, advanced clean energy, critical materials including rare earth, and elements of agriculture.
While the order did not explicitly mention China, there is great competition with China in military and technology spheres—a likely concern of the administration.
The committee was instructed to present its review of domestic supply capacity and supply chain resilience, the protection of U.S. technological leadership, incremental and aggregate investment activity, cybersecurity risks, and sensitive data on U.S. persons.
The People's Republic of China is the second-largest global economy and an important global market for the United States. At the same time, U.S. firms face significant trade barriers, unfair practices, and a lack of reciprocity in key areas. China's state-driven economic, trade, investment, and technology practices, and the challenges they pose to U.S. economic and technology leadership, are of concern to many in Congress and the administration. Issues within the commercial ties the U.S. has with China may challenge national security and leadership. Congress may have to consider whether or not, and how, to strengthen U.S. and global trade rules, require reciprocity, work with allies on China trade concerns, and deepen commercial, technology, and research ties with more like-minded countries, where the national security risk is not as great.
Cautious dealings should be the nation's watchword. "The prudent sees danger and hides himself, but the simple go on and suffer for it" (Proverbs 22:3). "He who observes the wind will not sow, and he who regards the clouds will not reap. As you do not know the way the spirit comes to the bones in the womb of a woman with child, so you do not know the work of God who makes everything. In the morning sow your seed, and at evening withhold not your hand, for you do not know which will prosper, this or that, or whether both alike will be good" (Ecclesiastes 11:4-6).
How then should we pray?
For Secretary Gina Raimondo to seek God's guidance as she heads the U.S. Department of Commerce.
For U.S. Trade Representative Katherine Tai as she facilitates and collaborates regarding the administration's trade policies.
For U.S. Ambassador to the World Trade Organization Maria Pagan to be discerning in her representation of this country.
For wisdom for members of Congress as they consider legislation regarding foreign trade policy.
For U.S. officials as they evaluate and review the risks involved in various trade sectors.
For members of congressional trade committees to be prudent in their investigations, recommendations, and crafting of bills.