With the remnants of Hurricane Ian continuing to move north across America's East coast, rain, wind, and flooding still pose a significant threat to those in its path. President Joe Biden approved additional emergency declarations for Florida, Georgia, South Carolina, North Carolina, and Virginia. Each of these declarations enables FEMA to work closely with state and local officials in order to better respond and aid in the recovery of Hurricane Ian.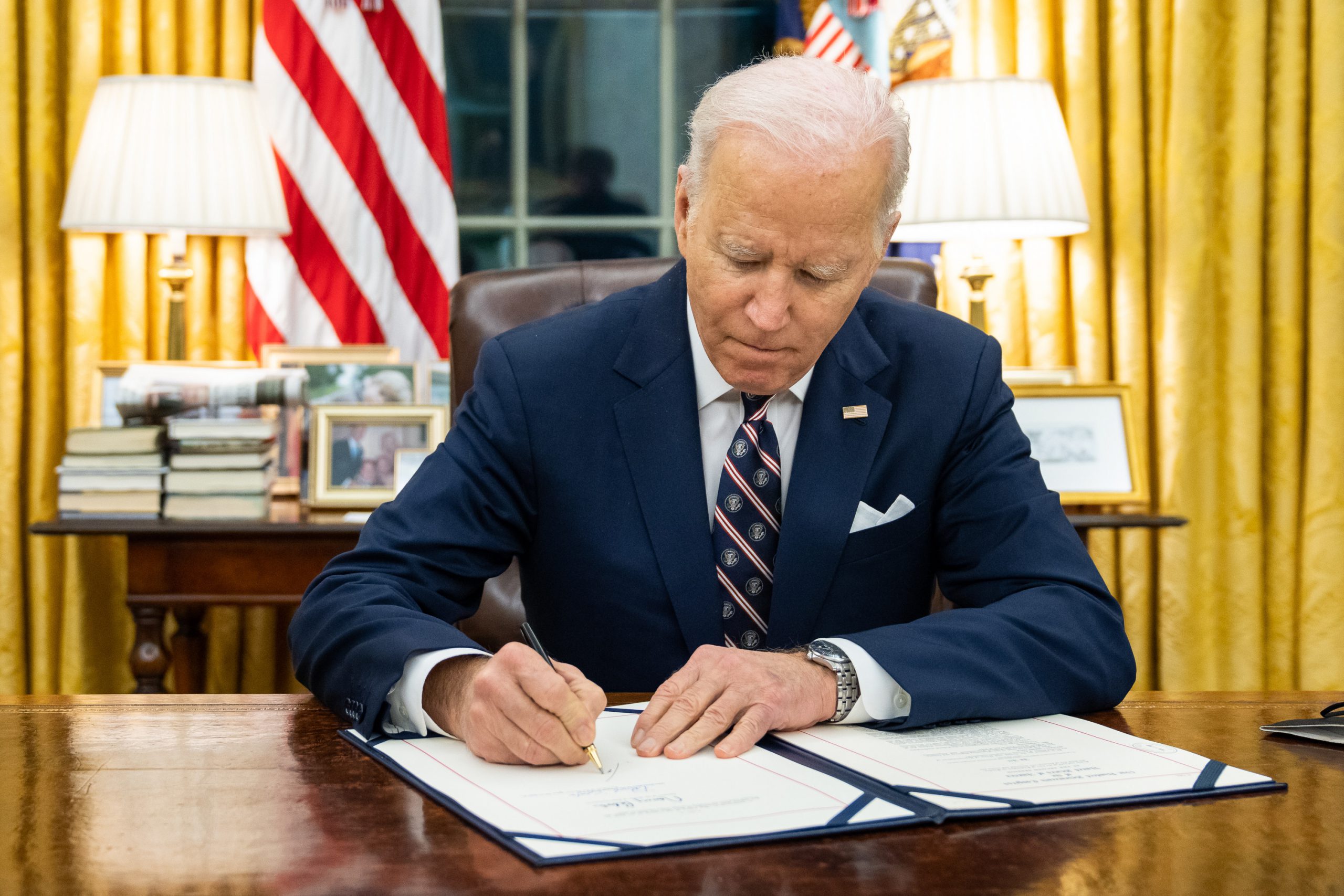 As of Saturday, "more than 3,400 Federal response personnel working in Florida and the Southeast," said White House Press Secretary Karine Jean-Pierre. She added, "The Army Corps of Engineers has now deployed over 550 personnel to conduct engineering evaluations about the safety of bridges, roads, and other infrastructure and to assess emergency power needs."
"Looking ahead to the urgent needs of hurricane survivors," the press secretary continued by saying that FEMA will "focus on the housing needs of survivors as well as other immediate challenges they will face in recovering from Ian."
As the Lord Leads, Pray with Us…
For safety for those who are seeing the effects of rain and flooding due to the remnants of the storm.
For wisdom for the president, state and local officials, and FEMA officials as they continue to respond to the damage and aid in recovery efforts.
For God to be at work through the men and women who are on the ground providing aid to those in need.