Persecution for Following Jesus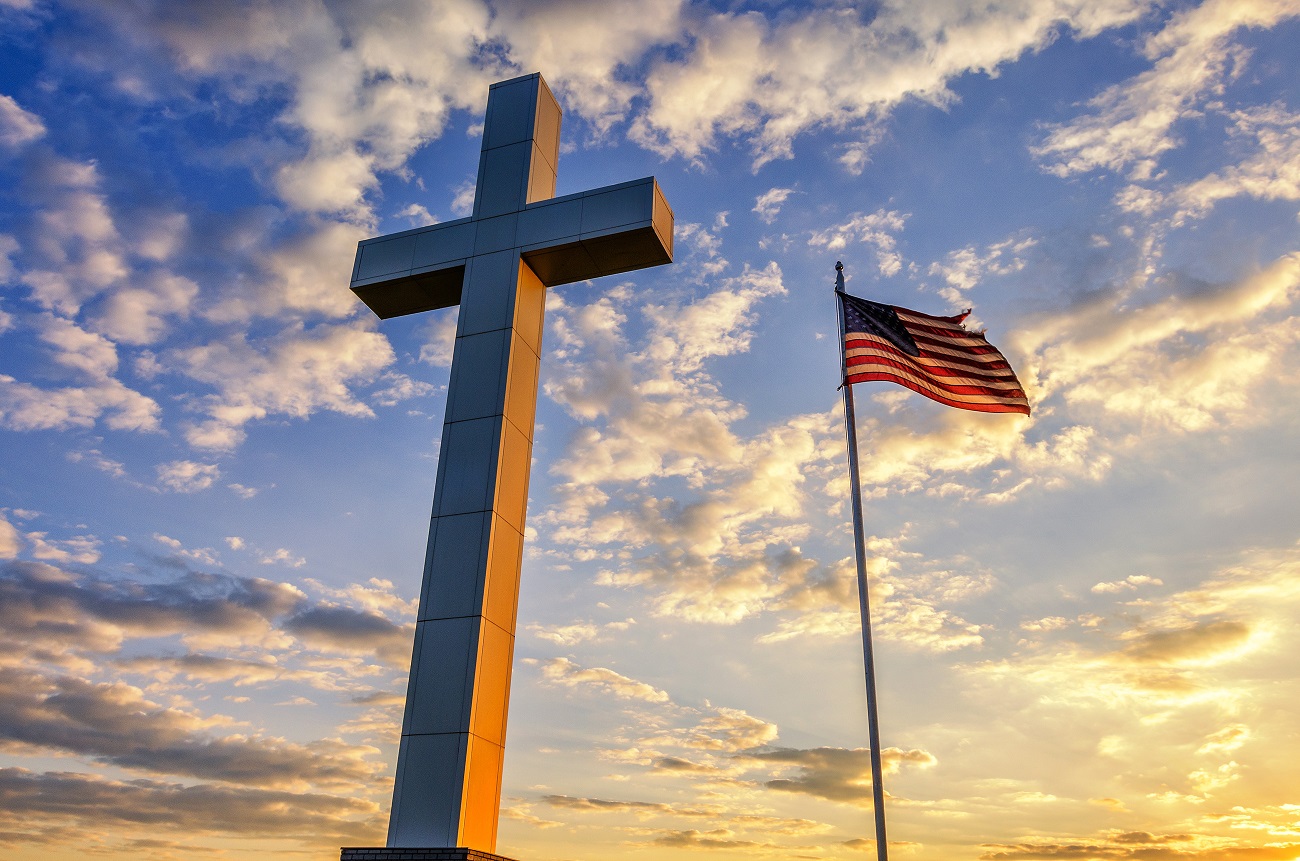 William E. Wolfe, a former director at the Department of State and Deputy Assistant Secretary for the Department of Defense, says, "You don't have to be lunchmeat for a hungry lion or lit up as a torch in Nero's palace before it's fair to claim that you're facing persecution as a Christian. And just because we are, that doesn't mean we shrink back for one second. In fact, we run all the faster and work all the harder, making the most of the days, for we know that they are short and evil."
Persecution is defined as "hostility and ill-treatment, especially because of race or political or religious beliefs; persistent annoyance or harassment."
The non-profit Open Doors, who work to help persecuted Christians, reports that there are some 50 places around the globe where there is a high cost to being a Christian. If one member of the body of Christ suffers, all suffer (1 Corinthians 12:16), and it is essential to pray for these believers. 
Yet, what of Christians in America? Do we face "hostility and ill-treatment… because of religious beliefs; do we face persistent annoyance or harassment?" Wolfe says there are increasingly fierce cultural headwinds that are anti-Christian and anti-Christ. The heat is being turned up on believers in the public square for the "good" of society, he says.
Consider how churches were forced to close during the pandemic even though many businesses were allowed to remain open. Or how many Christian business owners have been taken to court by the LGBTQ+ movement? The IRS has been known to target Christian non-profits. There are individual Christians—bakers, florists, photographers, and wedding chapel owners—sued for exorbitant amounts due to "discrimination" based on their religious beliefs. And what about Christians being fired for refusing to use "preferred pronouns" or challenging gender transformations—much less suggesting there are only two genders?
Since May 2022, following the leak of the Supreme Court's decision in Dobbs v. Jackson, crisis pregnancy centers, many of them run by Christians, have come under attack because they promote the sanctity of life.
In early July, three Christian churches in Bethesda, Maryland, were set on fire and vandalized over a 24-hour period. According to a U.S. Conference of Catholic Bishops, at least 62 incidents of arson, destruction, and vandalism of Catholic churches have happened since May 2020.
An August 2022 article in Newsweek said, "The wave of church attacks in the United States is an intolerable attempt to intimidate Christians and prevent them from worshipping freely and serving their communities. Such attacks are a blatant violation of our fundamental right to religious freedom. These criminal acts harm not only church members, but also American communities at large that rely on church aid and support."
Social media has contributed to the problem. There is a growing online subculture that has cropped up on TikTok decrying what they call "Christian nationalism" and "Christo-fascism" in the U.S. Many on Instagram and Reddit promote the same ideology. Most stop short of making explicit references to violence, but, according to an article in VICE News, "they incorporate coded allusions to it through imagery of past religious wars or pop-culture references."
A reaction to such allegations was posted in a blog on Register-Herald.com: "We as Christians are called to keep speaking the truth in love and to come against the lies of the enemy with the Word of God. We need to tell the world the coming consequences of sin and to share that they can be rescued through the love of Jesus even though we may face persecution such as Jesus' earthly followers did. It's not hate speech to give someone the truth to save their souls because Jesus used His freedom of speech to proclaim The Truth all the way to the cross."
In Matthew 5:11-12, Jesus told His followers, "Blessed are you when others revile you and persecute you and utter all kinds of evil against you falsely on my account. Rejoice and be glad for your reward is great in heaven, for so they persecuted the prophets who were before you." Later, the apostle Peter would write, "Beloved, do not be surprised at the fiery trial when it comes upon you to test you, as though something strange were happening to you. But rejoice insofar as you share Christ's sufferings, that you may also rejoice and be glad when his glory is revealed. If you are insulted for the name of Christ, you are blessed, because the Spirit of glory and of God rests upon you" (1 Peter 4:12-14).
How then should we pray?
For members of Congress as they consider legislation to uphold the constitutional protections of religious exercise.
For wisdom for justices of the Supreme Court as they hear cases regarding the freedom of religion.
For state and local governing officials to defend the religious rights of their citizens and constituents.
That followers of Christ who experience persecution would receive strength from the Lord to remain faithful.
That believers in this country would keep to sound doctrine and principles of God's Word and not be swayed into error.
For those across the globe who live under threats to their existence simply because they follow Jesus.