Today, President Joe Biden and First Lady Jill Biden are traveling to London, England. They will be attending the funeral of Queen Elizabeth II on Monday.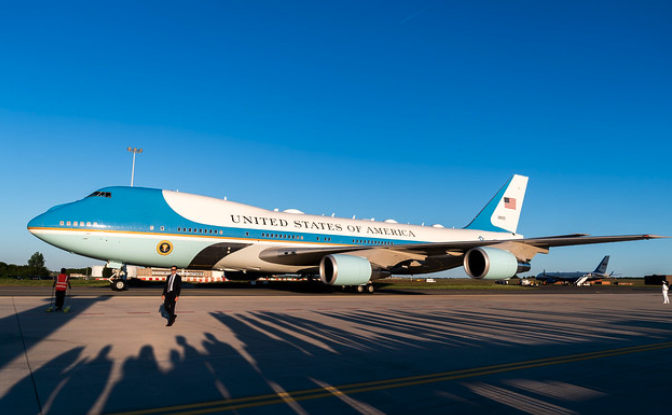 This past Wednesday, the president telephoned King Charles III. White House Press Secretary Karine Jean-Pierre said President Biden called to "offer his condolences on the passing of Queen Elizabeth II. The President recalled fondly the Queen's kindness and hospitality, including when she hosted him and the First Lady at Windsor Castle last June."
The press secretary continued, "He also conveyed the great admiration of the American people for the Queen, whose dignity and constancy deepened the enduring friendship and special relationship between the United States and the United Kingdom. President Biden conveyed his wish to continue a close relationship with the King."
As the Lord Leads, Pray with Us…
For safety for the president and first lady as they fly to the United Kingdom.
For the royal family as they prepare for the funeral of Queen Elizabeth.
For the president as he meets with Prime Minister Truss ahead of the funeral ceremony.