Today, President Joe Biden is hosting South African President Cyril Ramaphosa at the White House. They will discuss trade, energy, and security as well as divergent viewpoints regarding Russia's invasion of Ukraine. Another likely topic will be China's involvement in the development and expansion of the African continent.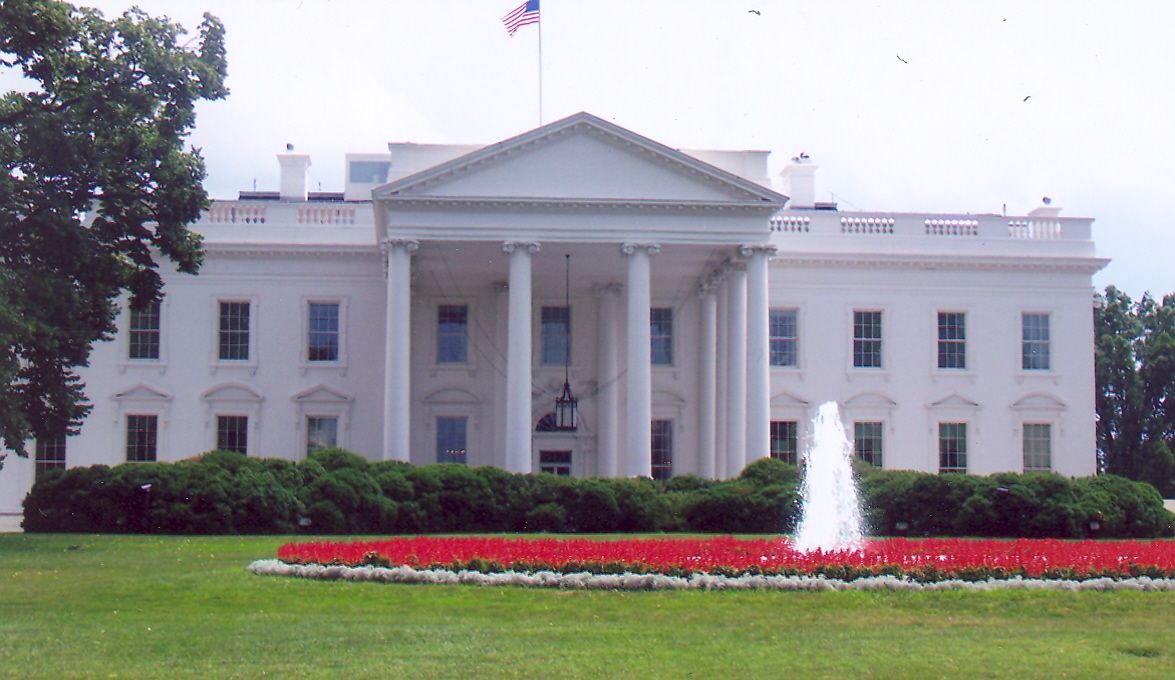 Secretary of State Antony Blinken visited South Africa during a three-nation tour of the continent in August.
While there, he stated, "One of the things that we feel very strongly, President Biden feels very strongly, is there's not a single challenge that we face – in the United States or anywhere around the world – that's really affecting the lives of our people – like COVID, like climate, like the impact of all these emerging technologies that we have – that can be addressed by any one country acting alone."
Secretary Blinken continued, "We have to do it in partnership, in cooperation, and the idea that we would try to meet these challenges without Africa makes absolutely no sense. So we see this as a relationship across the continent, here in South Africa, as absolutely central to the future, our common future that we have to try to build."
As the Lord Leads, Pray with Us…
For discernment for President Biden and President Ramaphosa as they discuss various issues the two nations face.
For President Biden to seek God's guidance as he offers assistance and support to other countries.
For Secretary Blinken to be prudent in his discourse with foreign dignitaries and ministers.