Today, President Joe Biden is hosting the United We Stand Summit at the White House. "The United We Stand Summit will bring together heroes from across America leading work in their communities to build bridges and address hate and division," said White House Director of the Domestic Policy Council Susan E. Rice. "The summit will include bipartisan federal, state, and local officials, civil rights groups, faith and community leaders, technology and business leaders, law enforcement officials, former members of violent extremist groups who now work to prevent violence, gun violence prevention leaders, media representatives, and cultural figures."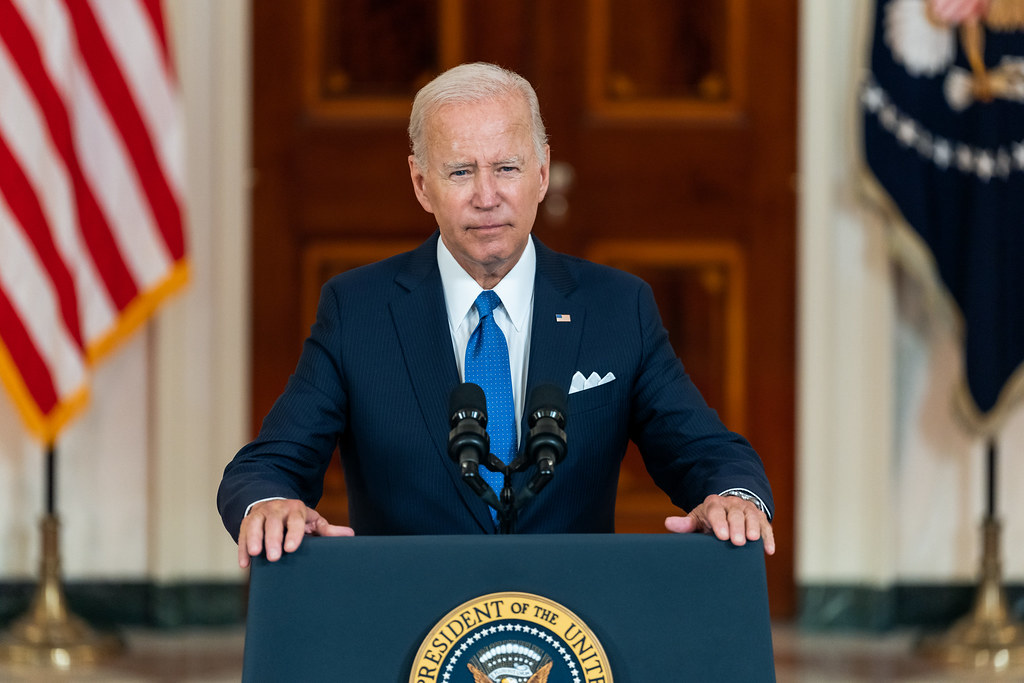 The president will deliver the keynote speech and is expected to focus on ways to bring the nation together with the goal of protecting the future of democracy. "When we cannot settle our differences of opinion peacefully, and when ordinary Americans cannot participate in the basic activities of everyday life—like shopping at the grocery store, praying at their house of worship, or casting a ballot—without the fear of being targeted and killed for who they are, our democracy is at risk," Directory Rice added.
As the Lord Leads, Pray with Us…
For God to direct the conversations between national leaders as they take part in the summit today.
For the president and administration officials to seek God's wisdom as they look for ways to address violence in America.
For the president as he meets with various leaders, officials, and representatives from around the nation.