Today, President Joe Biden is hosting an event on the South Lawn of the White House to celebrate the Inflation Reduction Act. First Lady Jill Biden, Vice President Kamala Harris, and Second Gentleman Doug Emhoff will participate.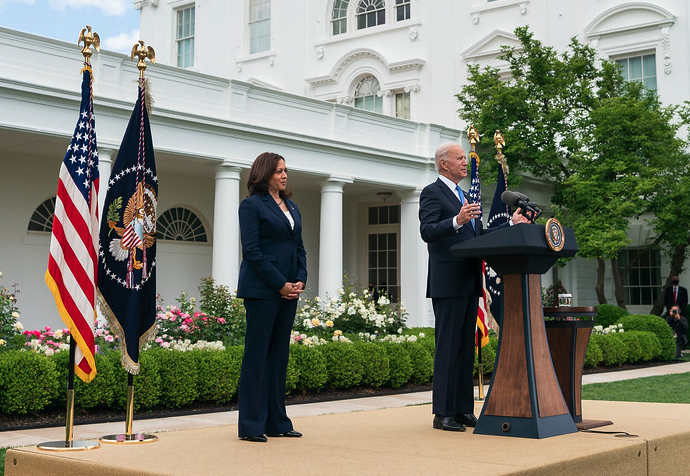 On Monday, the president called this act, "the single largest and most ambitious investment in the ability of the United States to advance clean energy, cut consumer energy costs, confront the climate crisis, promote environmental justice, and strengthen energy security, among other vital provisions that will lower costs for families, reduce the deficit, and grow and strengthen the economy."
Also on Monday, the president issued an executive order on Advancing Biotechnology and Biomanufacturing Innovation for a Sustainable, Safe, and Secure American Bioeconomy. He stated, "We need to develop genetic engineering technologies and techniques to be able to write circuitry for cells and predictably program biology in the same way in which we write software and program computers; unlock the power of biological data, including through computing tools and artificial intelligence; and advance the science of scale‑up production while reducing the obstacles for commercialization so that innovative technologies and products can reach markets faster."
As the Lord Leads, Pray with Us…
That President Biden would seek the will and heart of God for the nation.
For the president and his administration to pursue projects and programs that benefit the American people.
For each person who holds public or federal office to recognize Almighty God as the Giver of life.