Today, President Joe Biden is in Boston, Massachusetts, where he will "deliver remarks on the Cancer Moonshot and the goal of ending cancer as we know it," said White House Press Secretary Karine Jean-Pierre. "The President's remarks, which will take place on the 60th anniversary of President John F. Kennedy's 'Moonshot' speech, will be held at the John F. Kennedy Library and Museum."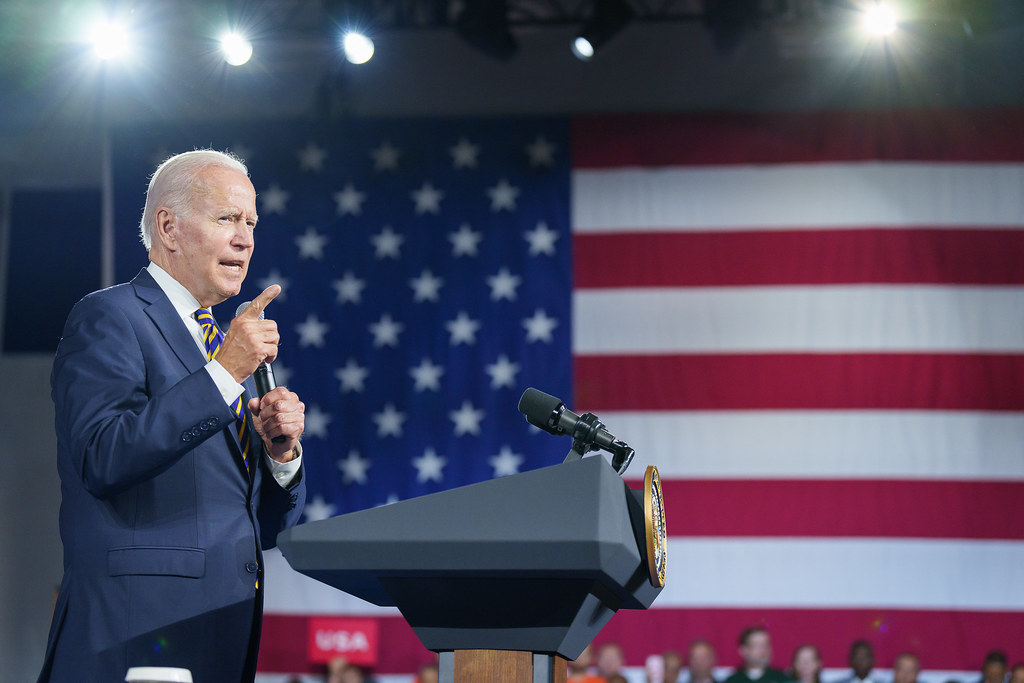 During his address, the press secretary added, "President Biden will lay out that vision and provide an update on steps the Biden-Harris administration is taking to achieve this generation's moonshot — not only to end cancer as we know it, but to change people's lives, improving their health, and decreasing the burden of the disease."
As the Lord Leads, Pray with Us…
For the president and administration officials to seek God's guidance as they determine the best course of action to meet the nation's needs in addressing cancer treatment and cures.
For God to give wisdom to all federal leaders as they craft policies or allot federal funding towards cancer research and treatment.
For God's special hand of healing and recovery for the millions of Americans who are suffering from and have been diagnosed with cancer.