Today is World Suicide Prevention Day. President Joe Biden issued a proclamation stating, "Our Nation joins the World Health Organization, the International Association for Suicide Prevention, and countries across the globe in mourning those who have died by suicide."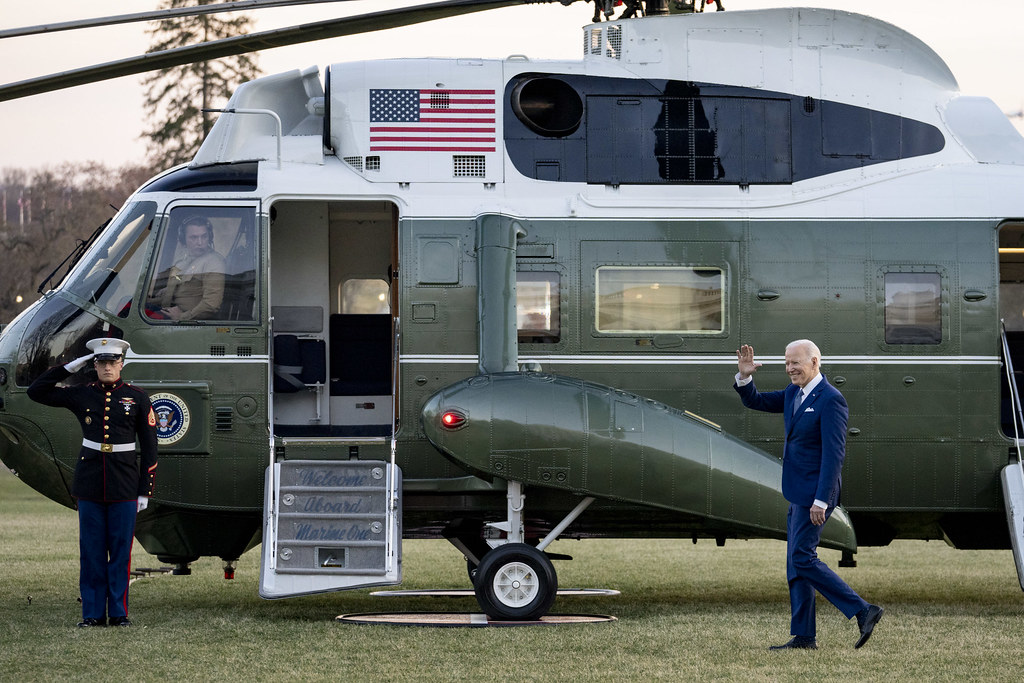 "Suicide is a devastating tragedy that leaves loved ones with unanswered questions and families missing a piece of their soul, wishing for more time together," the president continued. "Acknowledging suicide and the impact it has on our communities is a first step to understanding how it can be prevented more effectively."
He added, "Over the last 2 years, we have invested heavily in expanding the National Suicide Prevention Lifeline, which we transitioned from a 10-digit number to the 3-digit dialing code, 9-8-8, this summer. This new, easier-to-access tool connects people in crisis to trained professionals, 24-hours per day, 365 days per year."
President Joe Biden is at his home in Wilmington, Delaware, today. He has no public events on his schedule at this time.
As the Lord Leads, Pray with Us…
That God would comfort the families of those who have taken their own lives.
For those who are depressed to reach out for assistance through the 9-8-8 hotline or other available means.
For the counselors and mental health workers who assist those who call for help.