Today, President Joe Biden is in West Mifflin, Pennsylvania, outside of Pittsburgh, where he will be taking part in Labor Day events and speaking at the United Steelworkers Union picnic.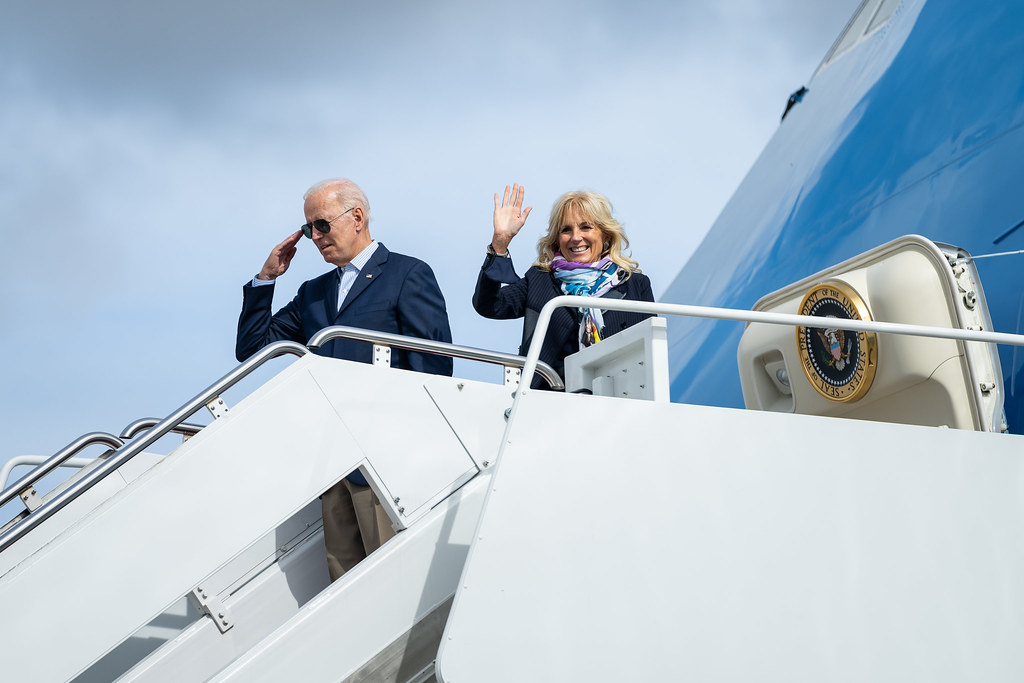 "American workers have built our communities, laid the foundation for our democracy, and powered the engine of our prosperity," the president said as part of his official Labor Day proclamation. "From the factory hands who forged an Arsenal of Democracy and helped beat back fascism during World War II, to the immigrants who assembled the transcontinental railroad that connected America's coasts, to the health care professionals and first responders who mobilized selflessly during the pandemic to save countless lives, American workers have guided us through our most difficult moments and delivered some of our Nation's greatest triumphs."
He concluded, ""This Labor Day, let us honor those trailblazers who have fought for the rights of working people. Let us stand in solidarity with all workers and strengthen their ability to organize and bargain with employers. Let us give thanks to all of America's workers who build this Nation and pave our future."
As the Lord Leads, Pray with Us…
For safety for the president as he travels today.
For the president to seek God's guidance as he creates policy that directly impacts the nation's economy and job creation.
For God to guide and direct the president ahead of this week.