Ahead of the Labor Day holiday, and as a part of the holiday weekend, President Joe Biden is staying at the Camp David presidential retreat in Maryland. He has no public events on his schedule at this time for Sunday.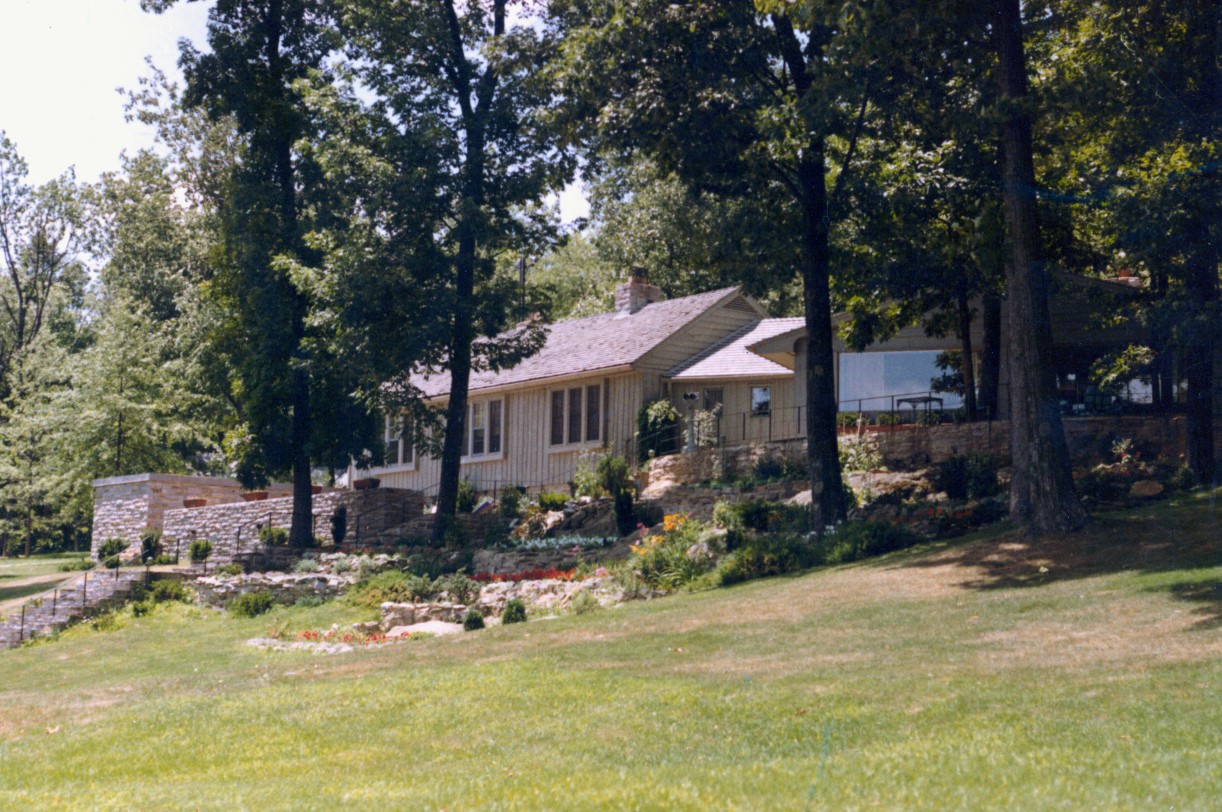 In response to a recent military escalation in the ongoing civil war in Ethiopia, President Biden's Special Envoy for the Horn of Africa Ambassador Mike Hammer is traveling to the country to meet with military leaders and heads of state. "Special Envoy Hammer will convey that all parties should halt military operations and engage in peace talks," said White House Press Secretary Karine Jean-Pierre.
"We condemn Eritrea's reentry into the conflict, the continuing TPLF offensive outside of Tigray, and the Ethiopian government's airstrikes. There is no military solution to the conflict." She added, "We urge de-escalation by all actors, particularly so that there can be a resumption of humanitarian relief and basic services to all parties in need."
As the Lord Leads, Pray with Us…
For God to be with the president as he prepares for the week ahead.
For rest and rejuvenation for the president and first family as they stay at Camp David.
For the president and administration officials as they lay out the U.S. response to the Ethiopian civil war and seek ways to provide humanitarian aid.