The Abortion Issue – Divided We Fall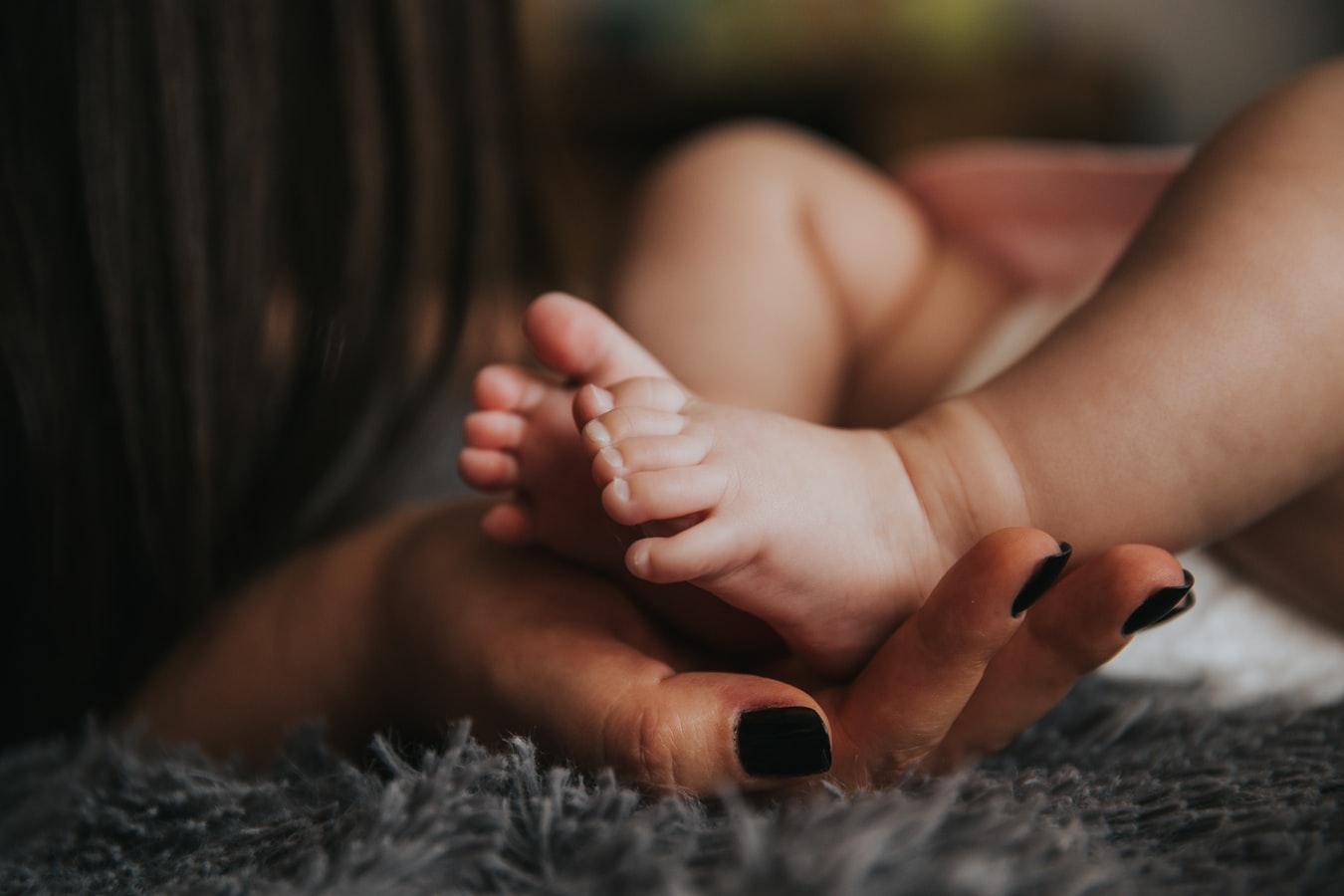 Two major issues that voters are considering in the midterm elections are the inflationary economy and abortion.
In January 1973, a decision by the U.S. Supreme Court in Roe v. Wade abolished virtually all abortion restrictions previously imposed at the state level across the country. That decision marked the beginning of nearly a half-century of debate on the option for a woman to choose to end a pregnancy.
Americans enjoy certain fundamental liberties enshrined in and protected by the Constitution. The right to an abortion is not one of those freedoms, says a white paper published by the National Library of Medicine. "The Bill of Rights balances individual rights and majority rule by allowing the majority to pass legislation through its elected representatives. The decision in Roe v. Wade is an example of such legislation passed by pro-choice Supreme Court judges."
Article III of the Constitution establishes and empowers the judicial branch of the government. In the balance of power set up by the nation's founders, the Court is separate from both the legislature and the executive branch. While most states elect judges, federal judges are appointed by the president and confirmed by the Senate. Where state judges have to be reelected or affirmed by voters every few years, federal judges hold lifetime terms. Making law is the responsibility of Congress; enforcing it belongs to the executive branch. The court's responsibility is to determine the constitutionality of the law and, as needed, to interpret the intent of Congress when it made the law.
That distinction has been ignored for 49 years by "women's rights" activists who insist that Roe established a Constitutional right to an abortion.
More than 63 million abortions are estimated to have taken place since that decision. That number is generated by tracking data from the Centers for Disease Control and Prevention and the Guttmacher Institute, which previously served as a research arm of the nation's preeminent abortion provider, Planned Parenthood.
In June 2022, the Supreme Court ruled In a case known as Dobbs v. Jackson Women's Health Organization that "We hold that Roe and Casey [Planned Parenthood v. Casey, a case in 1992 that affirmed the Roe v. Wade decision] must be overturned. It is time to heed the Constitution and return the issue of abortion to the people's elected representatives."
In other words, the Constitution never conferred the right to abortion. Each state now has full power to regulate any aspect of abortion not preempted by federal law.
Since the Court's decision at the end of June, more than half the states have either banned or placed restrictions on abortion. Some states have utilized "trigger laws," measures passed in prior years that would ban abortion if federal protections were overturned. Courts in some of those states have acted to halt the bans. According to an August report in The Guardian, 15 states have total bans on abortions, and 4 states have had those bans blocked by the courts. One state is shown as having "severe restrictions soon," 9 states either have partial or total abortion bans, and in 21 states and D.C. abortion is legal.
On August 2, 2022, President Biden issued an executive order securing access to reproductive and other healthcare services, ordering federal agencies to ensure that "pregnant people" can have access to abortions. He also continues to call on Congress to pass laws giving federal legalization to abortion at any time during gestation and for any reason.
A growing number of major corporations are adopting policies that assist their employees in seeking abortions should they live in states where the procedure is now or will soon be illegal. Companies that represent millions of workers are now pledging to cover travel costs for employees seeking an abortion.
America's courts are being flooded with lawsuits seeking injunctive relief against states that are imposing abortion restrictions. A most recent decision, made on August 24, had a federal judge temporarily blocking a portion of Idaho's near-total abortion ban, ruling that "state law must yield to conflicting federal law" when it comes to abortions in medical emergencies. This Idaho case was the Department of Justice's first challenge to a state abortion ban following the Supreme Court decision.
In 2016, for the first time ever, scientists captured images of a "flash of light" that sparks at the very moment a human sperm cell makes contact with an egg. The phenomenon has been observed in animals before, but no one had ever seen the spark of human conception. What is even more incredible, they say, is the fact that some eggs burn brighter than others, which is a direct indication of their ability to develop into a healthy embryo, a team from Northwestern University found.
A June 2022 article published by The Heritage Foundation says, "Abortion kills babies." Yet advocates for abortion claim to value human life.
A poll conducted during the first week of August by CRC Research shows that 74 percent of Americans surveyed support pro-life crisis pregnancy centers even as politicians and corporations work to discourage the public from accessing them. The same group supports the public funding of those centers.
Yet in June 2022, there were more than 30 attacks on pro-life pregnancy centers including vandalism, fire-bombing, and arson.
Yelp, a provider of generally local business information and reviews, announced it was introducing a new label to more clearly identify crisis pregnancy centers that do not perform abortions and typically attempt to persuade people from terminating pregnancies, the latest example of tech companies changing their policies in the wake of the Roe decision. Now, if a person is browsing for an abortion provider, they will clearly see the notice that identifies the pregnancy center as not a provider of the procedure.
King David acknowledged God's value on human life when, in Psalm 139:13-16, he wrote, "For you formed my inward parts; you knitted me together in my mother's womb. I praise you, for I am fearfully and wonderfully made. Wonderful are your works, my soul knows it very well. My frame was not hidden from you, when I was being made in secret, intimately woven in the depth of the earth. Your eyes saw my unformed substance; in your book were written every one of them, the days that were formed for me, when as yet there was none of them."
How then should we pray?
For women and girls who are struggling with the options surrounding unplanned pregnancies.
With thanksgiving for the ruling made by the Supreme Court returning abortion regulations to the states.
For the safety of the Supreme Court justices who have been harassed and threatened since the Dobbs v. Jackson decision.
That judges will rule according to the law and the Constitution rather than ideology.
That state legislatures would continue to increase the bans or restrictions on the termination of pregnancies.
For pro-life pregnancy centers who are providing care, hope, and support for mothers and infants.
That the American people will have their hearts touched by God to create a culture that places more value on human life.