President Joe Biden is at the presidential retreat at Camp David for the Labor Day weekend. The president has no public events on his schedule for the day.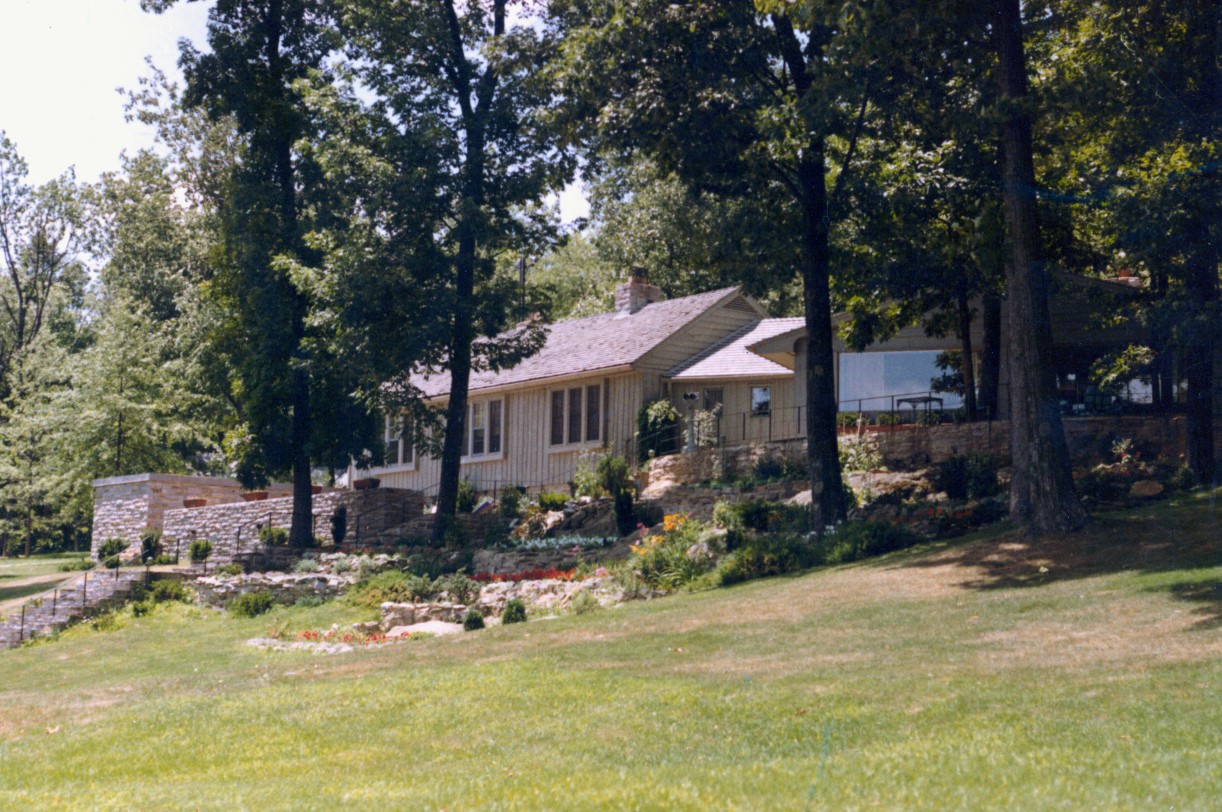 On Friday, President Joe Biden and Commerce Secretary Gina Raimondo held a virtual event with winners of grant money through the Build Back Better Regional Challenge, an initiative funded through the American Rescue Plan to revitalize communities with new manufacturing, biotech, and clean energy projects.
Secretary Raimondo stated, "As we invest and grow critical industries in the U.S., we want to create industry hubs in diverse communities across the country." She continued, "These grants will provide critical and historic funding directly to community coalitions to invest in new infrastructure, research and development, and workforce development programs while creating good-paying jobs, supporting workers, and prioritizing equity."
As the Lord Leads, Pray with Us…
For the president and his administration as they invest in community programs and energy projects.
For Secretary Raimondo to be discerning as she oversees the Commerce Department's initiatives to support industry.
For wisdom for the president and his advisors as he appoints people to positions in the administration and government.