President Joe Biden issued a proclamation for Women's Equality Day, stating, " On August 26, 1920, after decades of hard-fought advocacy, women won the right to vote, and our Nation moved one step closer to living out our sacred ideal that all people are created equal."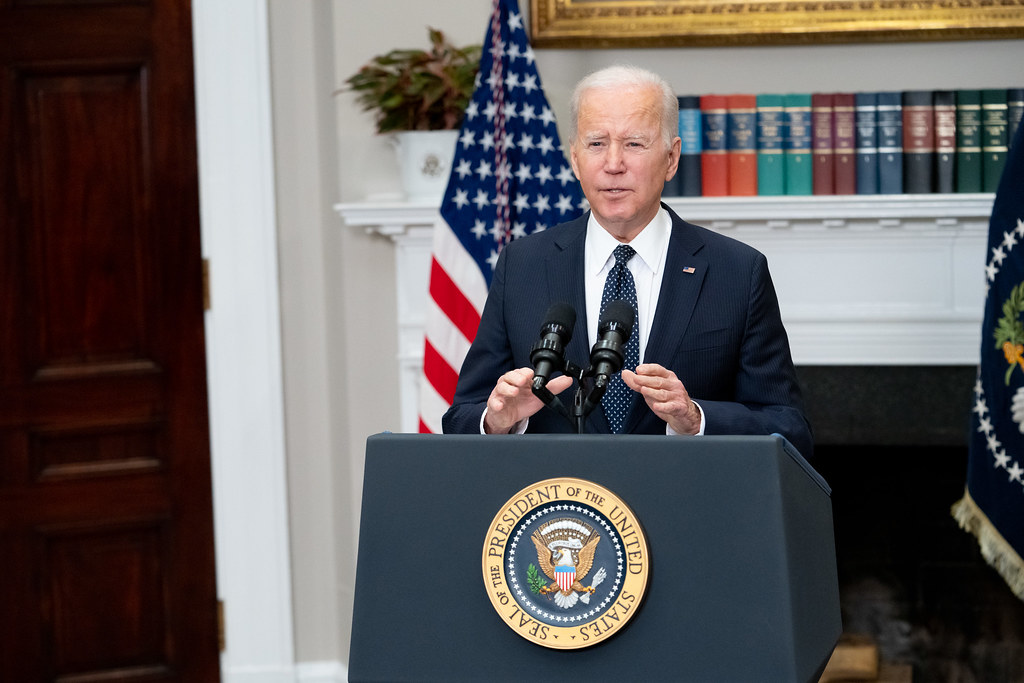 He continued, "With the ratification of the 19th Amendment, millions of women across the country were finally able to make their voices heard in our elections. Yet many women of color who helped lead the universal suffrage movement were effectively denied those rights until the Voting Rights Act passed 45 years later. … On Women's Equality Day, we celebrate the trailblazers who fought to deliver a better future for America's daughters."
President Biden is at the White House today. He will attend a meeting on reproductive healthcare convened by state and local officials recognizing Women's Equality Day.
As the Lord Leads, Pray with Us…
For the president and his administration as they observe Women's Equality Day.
For the hearts of the president and his healthcare advisors to be touched by God to realize the sanctity of the lives of the unborn.
For God to draw the hearts of U.S. governing officials and citizens to Him.