First Lady Jill Biden tested positive for the coronavirus just a week after President Joe Biden came out of isolation from his rebound infection. Communications Director Elizabeth Alexander announced on Tuesday that the first lady developed symptoms Monday evening and the PCR test was positive at that time.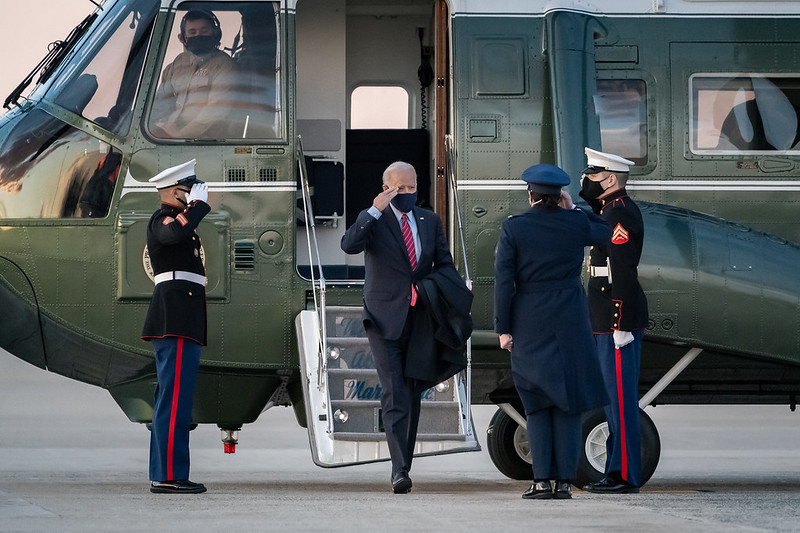 "The First Lady is double-vaccinated, twice boosted, and only experiencing mild symptoms," the communications director stated. "She has been prescribed a course of Paxlovid and, following CDC guidance, will isolate from others for at least five days. Close contacts of the First Lady have been notified. She is currently staying at a private residence in South Carolina and will return home after she receives two consecutive negative COVID tests."
President Biden is currently at his home in Wilmington, Delaware. He has no public events scheduled on his agenda for today.
As the Lord Leads, Pray with Us…
For healing for First Lady Jill Biden as she weathers the coronavirus infection.
For wisdom for the president and first lady's physicians and staff as she isolates.
For the secretaries of state and defense as they communicate with allies in the Indo-Pacific.
For the president and his advisors as tensions with China, Russia, Iran, and North Korea continue.