President Joe Biden is leaving South Carolina today and returning to Washington, D.C. The president is going to sign the Inflation Reduction Act of 2022 which was passed by the House of Representatives late last week.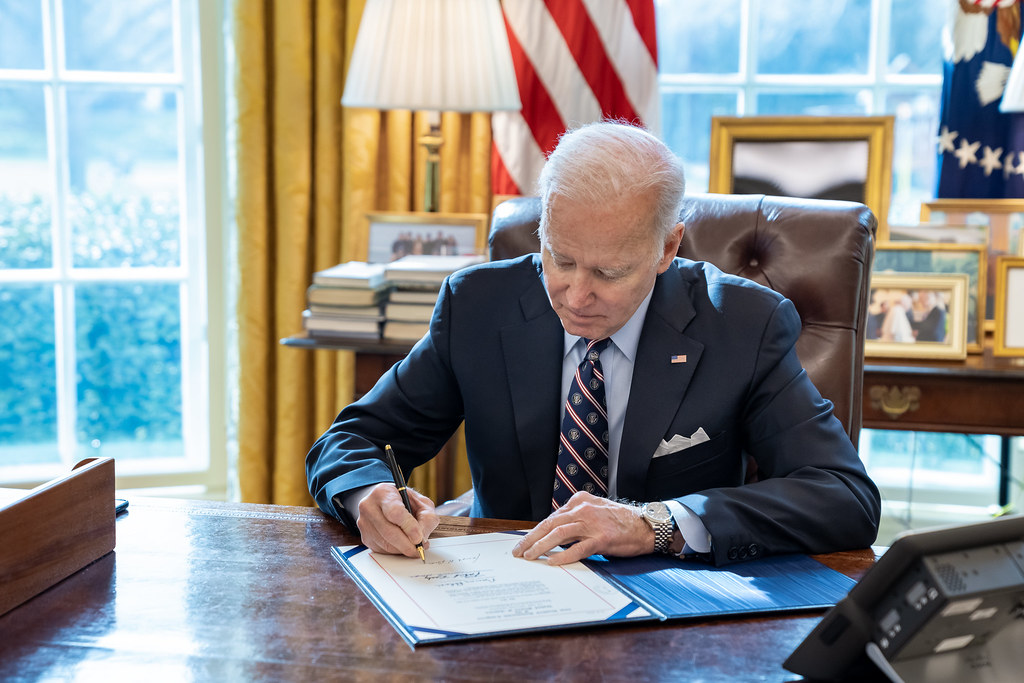 Both chambers of Congress are on August recess. Senators and representatives have returned to their respective states to attend to their constituents and those running for reelection in the midterms in November are holding campaign events.
The White House announced that the president will be traveling to campaign in some close midterm election races in the near future. White House officials Kate Bedingfield and Anita Dunn released a memo that said the president hopes to capitalize on the administration's recent legislative progress.
As the Lord Leads, Pray with Us…
For safety for the president as he returns to the White House from South Carolina.
For members of Congress to serve their constituents well as they are in their home states on recess.
For God's purposes to be fulfilled in this nation as Congress passes bills and the president signs them into law.