As part of the federal August recess, President Joe Biden and the first family are remaining on Kiawah Island in South Carolina. They have no public events on their schedule, but the president often hosts private events and takes part in scaled-down White House briefings.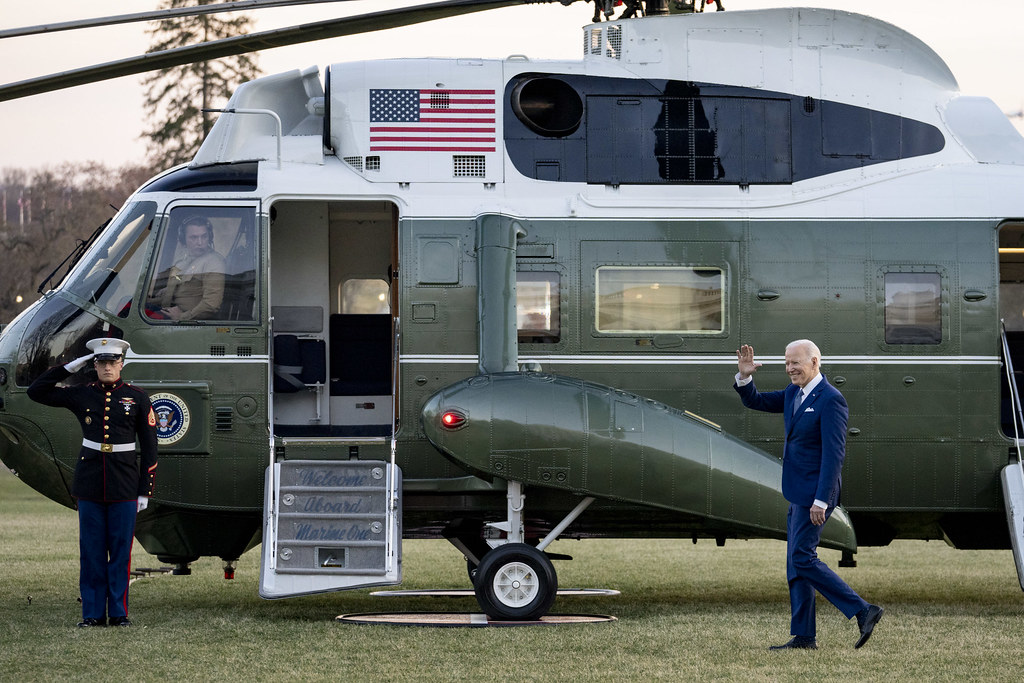 Today, the president released a statement celebrating the 75th anniversary of India's independence. "As people around the world, including nearly four million proud Indian-Americans, celebrate the 75th anniversary of India's independence on August 15, the United States joins the people of India to honor its democratic journey, guided by Mahatma Gandhi's enduring message of truth and non-violence."
"India and the United States are indispensable partners, and the U.S.-India Strategic Partnership is grounded in our shared commitment to the rule of law and the promotion of human freedom and dignity," the president continued, adding, "I am confident that in the years ahead our two democracies will continue to stand together to defend the rules-based order; foster greater peace, prosperity and security for our people; advance a free and open Indo-Pacific; and together address the challenges we face around the world."
As the Lord Leads, Pray with Us…
For God to be at work through the president and administration officials as they strengthen the relationship between the United States and India.
For wisdom for the president as he navigates complex foreign policy issues and seeks to maintain peace around the globe.
For rest for the president and first family as they are in South Carolina for the presidential vacation.