Today, President Joe Biden and First Lady Jill Biden are in Kiawah Island, South Carolina, where they will be spending their August vacation. The August vacation is a presidential tradition, but the first family skipped it in 2021 due to an increase in COVID-19 cases, the ongoing withdrawal of U.S. troops from Afghanistan, and various ongoing legislative issues in Congress.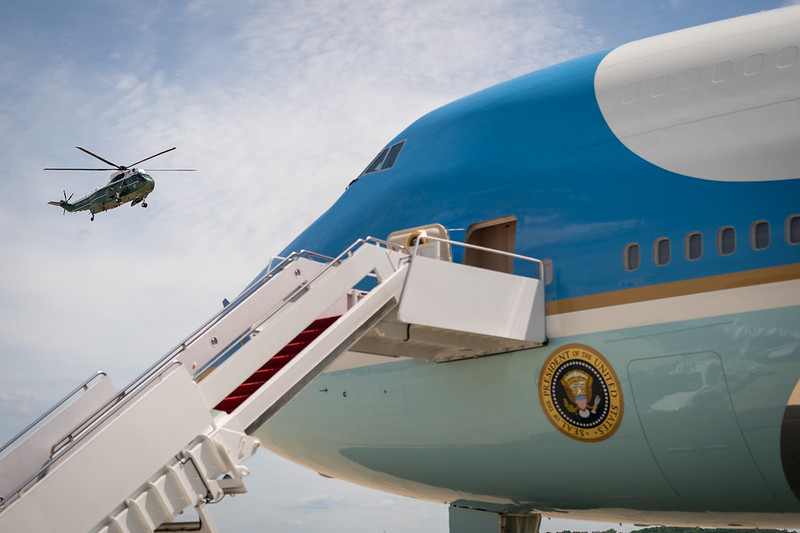 Following the Senate's vote on the Inflation Reduction Act, the House of Representatives will begin deliberations on the $700 billion package. The legislation is meant to reduce inflation by paying down the national debt, reducing energy costs on American citizens, extending healthcare coverage as a part of the Affordable Healthcare Act, and providing tax breaks through rebates and clean energy credits. Speaker of the House Nancy Pelosi said that she expects the House to vote on the bill as soon as Friday.
As the Lord Leads, Pray with Us…
For rest for the president and first family as they are in South Carolina for the presidential vacation.
For God to be at work through members of the House as they prepare to vote on the Inflation Reduction Act.
For members of Congress to seek God's will and direction in every piece of legislation that they consider.