Did the Pandemic Create Apathy in our Churches?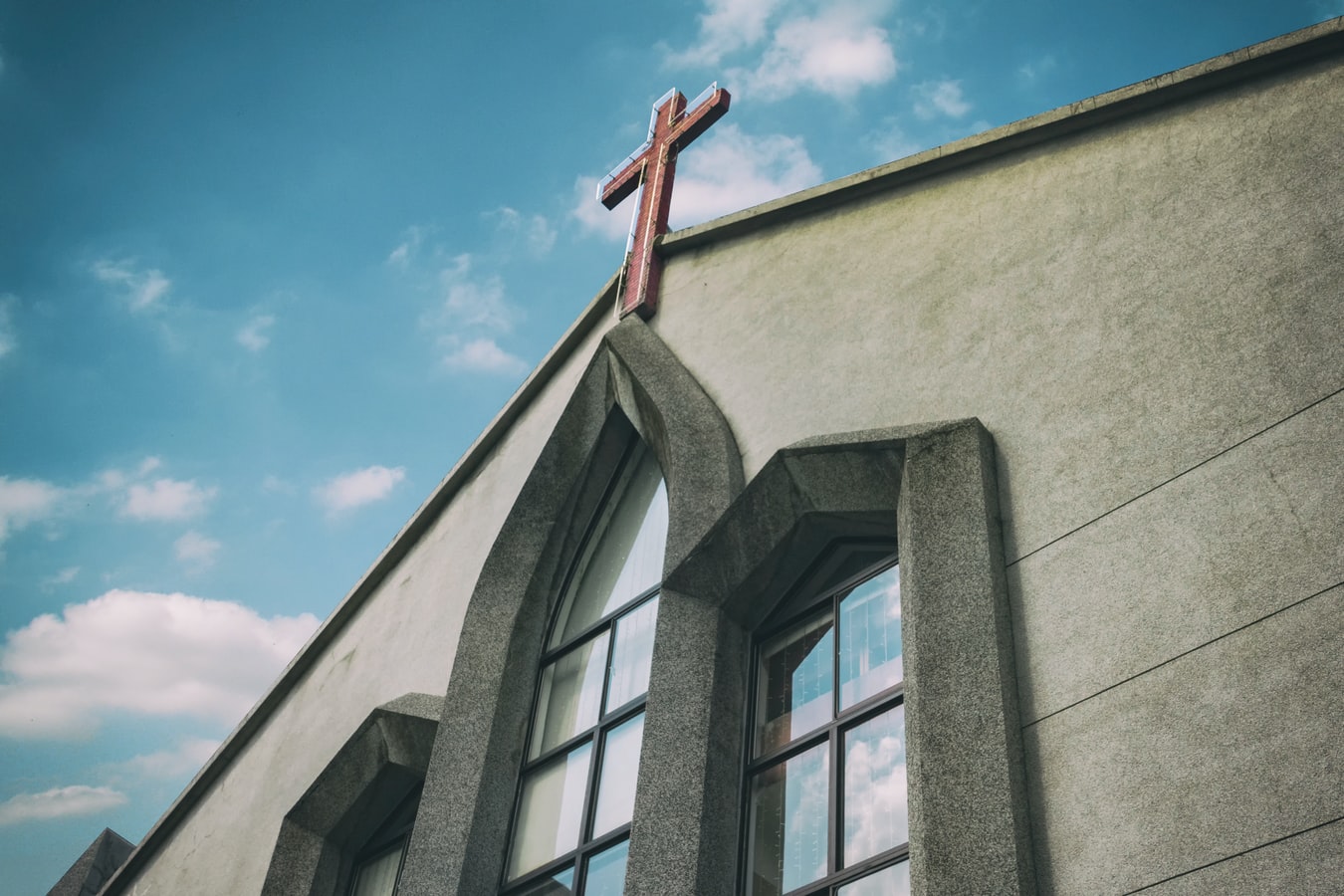 Perhaps you have noticed it where you worship… whether your church barely closed during the pandemic or they just reopened in the past six months, pastors are reporting a new reality: A lot of people just aren't coming back to church. The question they are asking is why?
Churches, the fairly consistent ones, the growing ones, and even the rapidly growing ones, are facing the same challenges. After in-person gatherings had been shut down, even if only for a couple of months, pastors have reported that anywhere from 30 to 50 percent of their congregation has disappeared.
Carey Nieuwhof of Leadership Academy, has been searching for answers. The lag in return is not from a lack of vaccines, nor from fear of the Delta or Omicron variants. According to Nieuwhof, "Many people who can't find their way back to church have no trouble finding their way to Target, an NBA game, dinner out, a tropical vacation, family reunions, or a concert." He concludes the problem is indifference.
Thomas Rainer, Founder and CEO of Church Answers, suggests there are five types of church attenders who aren't coming back. First, even before the pandemic, there were those whose attendance was sporadic, once or twice a month, who are now visiting zero times a month. Then there are those who feel disconnected. If all they did was attend worship with no further involvement, they feel they won't be missed.
There are others who feel church is just another activity, something on the weekly to-do list. Their commitment was low before the pandemic, now they have no commitment. Others who are staying away are constant critics. They may still be complaining but from a distance. Finally, there are those who are only "cultural Christians," not actual believers but attending to see and be seen and be accepted culturally. Now it is no big deal for them to stay away.
Rainer concludes, "You may feel the pain of the losses; that is normal. But God has a plan for your church to embrace the new reality to which you are headed. Head into His future with confidence. God's got your church. And He's got you." 
Tony Merida, pastor for preaching and vision of Imago Dei Church in Raleigh, North Carolina, author of several books including The Christ-Centered Expositor, suggests that "restoring people with a 'whatever' mentality is challenging." He offers four spiritual remedies. First, pastors (and probably loyal and committed worshippers also) lead with an enthusiastic example, "captivated by the glory of Christ." Second, to keep short accounts with the Lord through confession and repentance.
Third, follow the admonition of Hebrews 10:24 to "stir up one another to love and good deeds," in community involvement. Finally, remember the past, present, and future Gospel, and be active in prayer.
As the apostle Paul told his protégé, Timothy, "I charge you in the presence of God and of Christ Jesus, who is to judge the living and the dead, and by his appearing and his kingdom: preach the word, be ready in season and out of season; reprove, rebuke, and exhort with complete patience and teaching. For the time is coming when people will not endure sound teaching, but having itching ears they will accumulate for themselves teachers to suit their own passions, and will turn away from listening to the truth and wander off into myths. As for you, always be sober-minded, endure suffering, do the work of an evangelist, fulfill your ministry. (2 Timothy 4:1-5).
How then should we pray?
That God would encourage those pastors who are consistent in preaching and teaching His Word, regardless of the level of congregational attendance.
For each person's own responsibility to "not neglect to meet together… but encourage one another" (Hebrews 10:25).
That the Holy Spirit would work in the hearts and minds of those who have become indifferent to worship.
That churches, and congregations, would stand strong for the values taught in Scripture and not fall prey to the cultural demands of the world.