Today, Secretary of State Antony Blinken and Secretary of Commerce Gina Raimondo are cohosting the inaugural meeting of the U.S.-Japan Economic Policy Consultative Committee (EPCC) at the State Department with Japanese Foreign Minister Hayashi Yoshimasa and Japanese Minister of Economy, Trade, and Industry Haguida Koichi.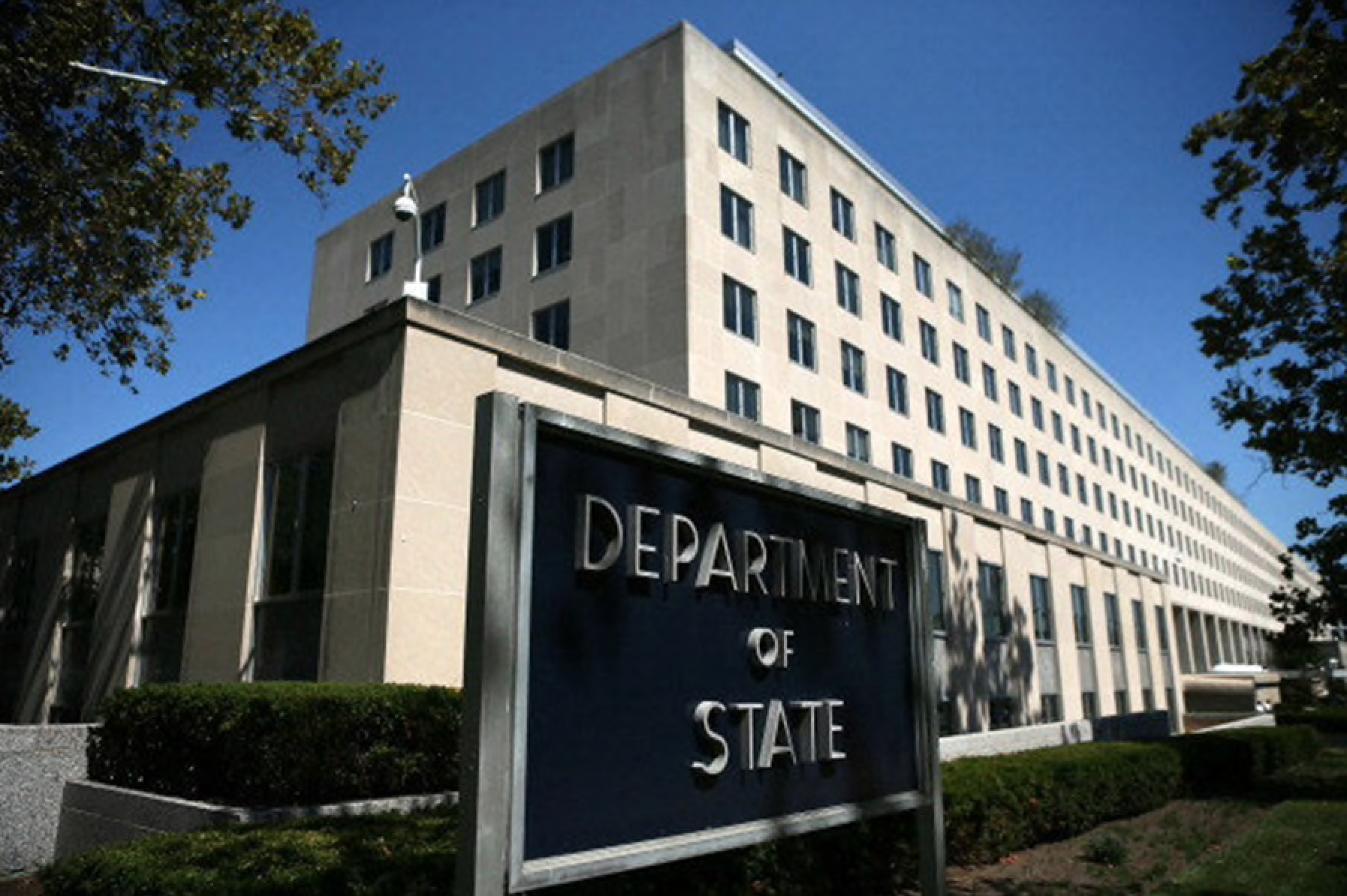 State Department Spokesman Ned Price stated, "Through the EPCC, the United States and Japan will drive bilateral economic cooperation to strengthen the rules-based economic order in the Indo-Pacific region and the world."
He added, "The Ministers will discuss how the United States and Japan, as the two largest democratic economies, can address global economic challenges and the pursuit of open, inclusive, and sustainable economic growth."
President Joe Biden is at the White House today. He has no public events scheduled on his agenda at this time.
As the Lord Leads, Pray with Us…
For discernment for Secretaries Blinken and Raimondo as they meet with the Japanese ministers regarding trade and economic initiatives.
For the Lord to work out His plans and purposes for both the United States and Japan through the committee's actions and decisions.
For the president to seek God's guidance as he meets with officials in his Cabinet and holds discussions with his advisors.