Today, the National Cyber Workforce and Education Summit is being convened at the White House by National Cyber Director Chris Inglis.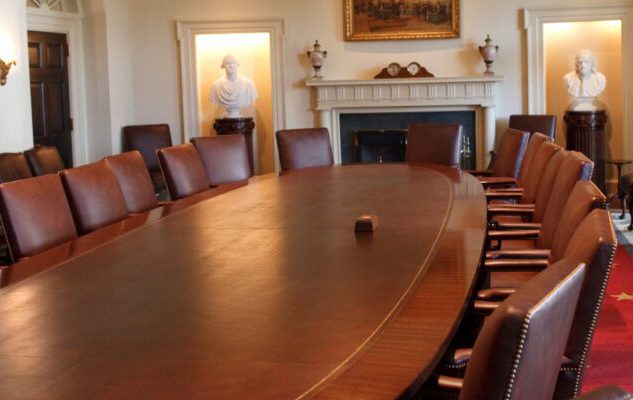 Several members of the president's administration will take part in this summit, including Commerce Secretary Raimondo, Labor Secretary Walsh, Secretary of Homeland Security Mayorkas, Director of the Domestic Policy Council Ambassador Susan Rice, Under Secretary of Education Kvaal; Director of the Cybersecurity and Infrastructure Security Agency Jen Easterly, and Deputy National Security Advisor for Cyber and Emerging Technology Anne Neuberger.
White House Press Secretary Karine Jean-Pierre stated, "With approximately 700,000 cybersecurity positions open, America faces a national security challenge that must be tackled aggressively. During the Summit, participants will help chart a path toward a more secure future in which all Americans have the opportunity to raise the bar on cybersecurity through greater awareness, education, and training."
She added, "The Summit will also serve as a call to action – to ensure that all Americans can capitalize on the benefits of the digital domain and to ensure that our Nation carries through on the positive opportunities ahead of us."
As the Lord Leads, Pray with Us…
For wisdom and insight for National Cyber Director Inglis as he leads this summit.
For the president and his Cabinet members to be discerning in their implementation of initiatives to come out of the summit.
For U.S. governing officials to be effective in their efforts to enhance national cyber security.