Following his trip to Israel and Saudi Arabia, President Joe Biden is returning to the White House this morning. He has no other public events on his schedule at this time and is expected to rest and recuperate ahead of the week.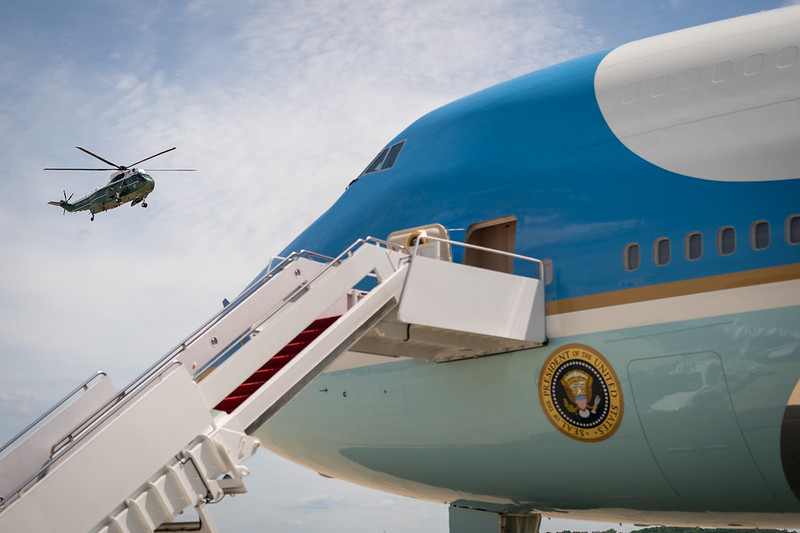 Before leaving Saudi Arabia late on Saturday, President Biden took part in the Summit of the Leaders of the United States and the Gulf Cooperation Council (GCC) Countries. As part of the joint statement from the attending nations, "The leaders affirmed their commitment to joint cooperation to bolster global economic recovery efforts, address the economic repercussions caused by the pandemic and the war in Ukraine."
In response to the food shortages specifically caused by the Russia-Ukraine conflict, the president announced "$1 billion in new acute humanitarian and near to long term food security assistance for the Middle East and North Africa region." The GCC joined the United States and, as part of the official statement, promised an additional "minimum of $10 billion USD in response to food security challenges regionally and internationally."
As the Lord Leads, Pray with Us…
For God to continue to be at work through the relationship between the U.S. and partners in the Middle East.
For the president and administration officials to seek God's direction in how to address global shortages.
For rest and energy for President Biden as he returns to the White House and recovers from any jet lag.