Today, President Joe Biden is in Jeddah, Saudi Arabia. He will be meeting with Prime Minister Mustafa Al-Kadhimi of Iraq, then with President Abdel Fattah Al Sisi of Egypt, and finally with President of the United Arab Emirates Sheik Mohammed bin Zayed Al Nahyan before taking part in the GCC+3 Summit. (GCC+3 stands for the Gulf Cooperation Council plus Egypt, Iraq, and Jordan.)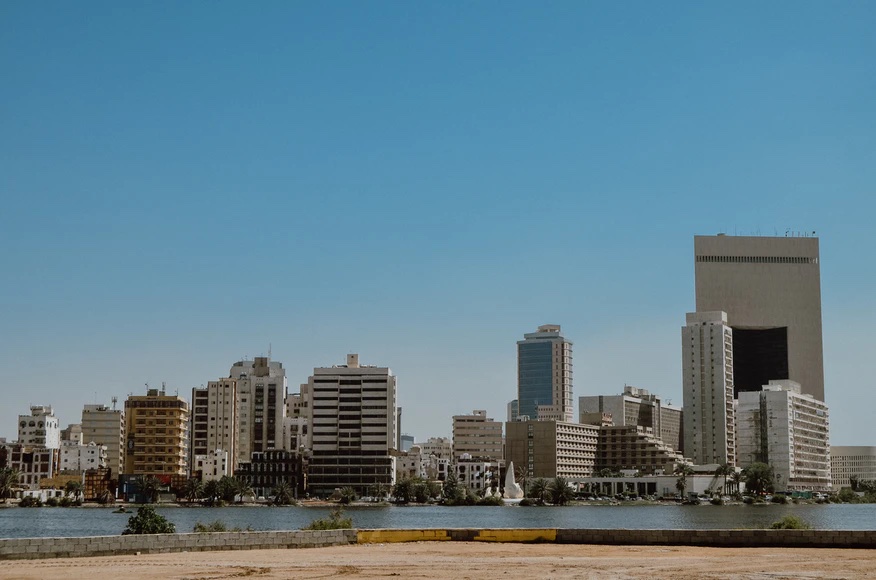 National Security Advisor Jake Sullivan stated that the president will "have bilateral engagements with the leadership of Egypt, the UAE, and Iraq, and then participate in the GCC+3 Summit, at which he will lay out clearly and substantively his vision and his strategy for America's engagement in the Middle East."
Mr. Sullivan continued that the president will address topics "from security to economics, to regional integration, to cooperation on the big global challenges of our time, to human rights and forcefully advocating for America's values and for the President's personal priorities."
As the Lord Leads, Pray with Us…
For the president to be discerning in his discussions with the leaders of the Middle Eastern nations.
For God to accomplish His purposes through the GCC+3 Summit.
For the president and his advisors to have insight into the issues facing these countries and what the relationships mean to the U.S.