President Joe Biden is hosting an event at the White House today highlighting the passage of the Bipartisan Safer Communities Act. The president signed the gun safety bill on June 25th and promised a special day of celebration in July.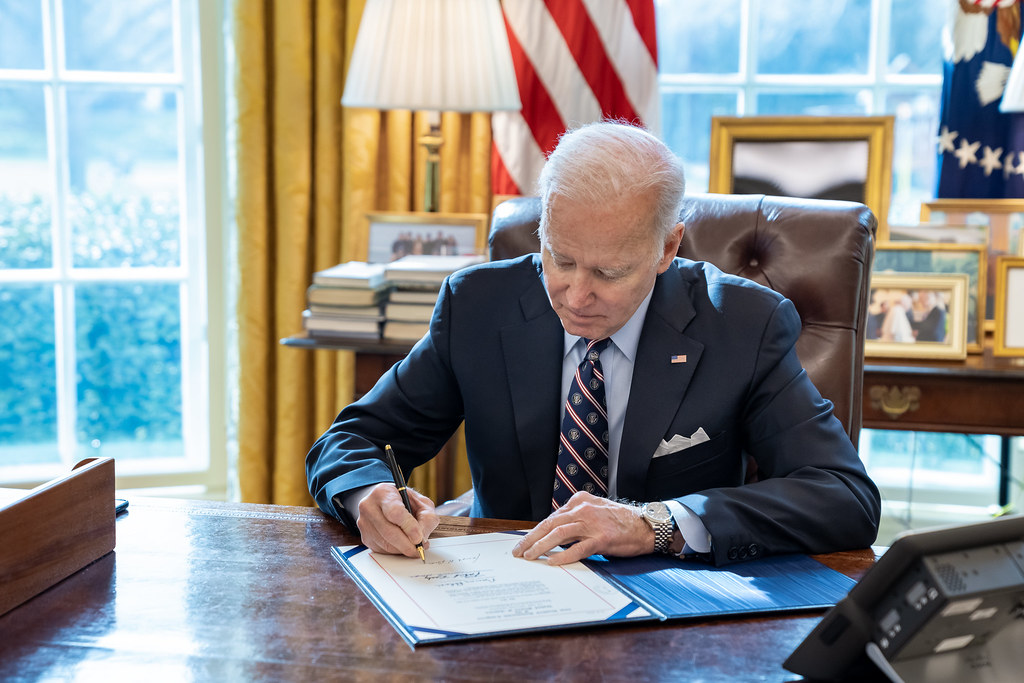 "I've been at this work for a long, long time, and I know how hard it is, and I know what it takes to get it done," the president said during the signing ceremony. "Jill and I will be hosting an event in the White House on July 11th to mark this historic achievement with members who voted for these families and the families who, in fact, were victimized."
The president praised the bill, "While this bill doesn't do everything I want, it does include actions I've long called for that are going to save lives." He added that it moves to address the root of gun violence, "It funds crisis intervention, including red-flag laws. It keeps guns out of the hands of people who are a danger to themselves and to others."
As the Lord Leads, Pray with Us…
For guidance for the president as he continues to work with Congress to tackle the issue of gun violence in America.
For God to be at work through the president and first lady as they meet with officials and families at the White House today.
For God to direct the conversations and meetings that the president has today.