Today, President Joe Biden and First Lady Jill Biden are staying at their private residence in Rehoboth Beach, Delaware. He has no public events on his schedule at this time and is expected to return to the White House later this evening. He and administation officials are preparing for the week ahead.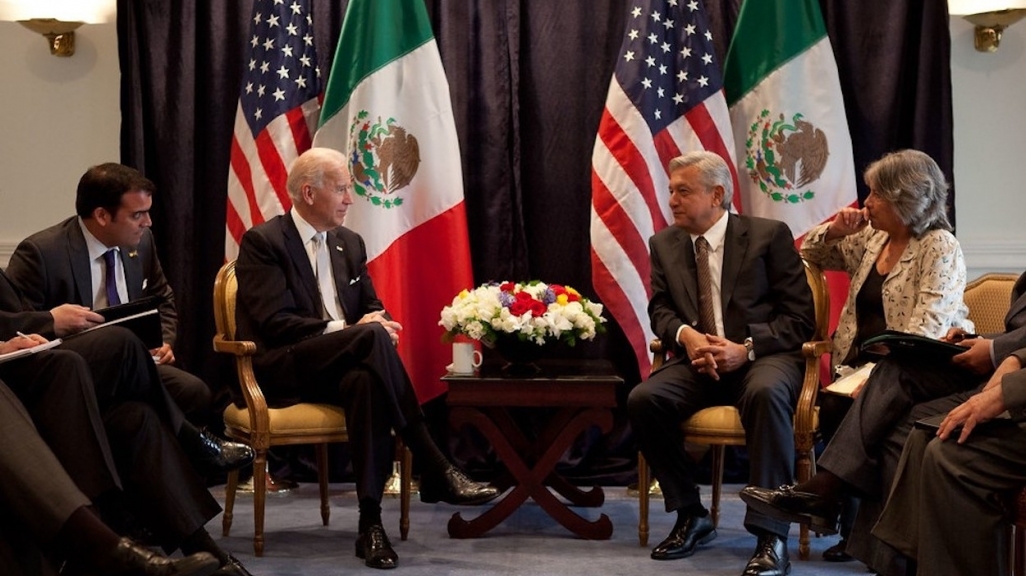 Ahead of the week, White House Press Secretary Karine Jean-Pierre said that President Biden is preparing to host Mexico's President Andres Manuel Lopez Obrador at the White House. "It's going to be a bilateral visit… and they'll have an opportunity to carry out the work of the Summit of the Americas forward," she added. The press secretary spoke about their agenda and clarified, "They will discuss a broad and deep agenda, including joint efforts on migration, food security, and economic opportunity."
President Biden and President Lopez Obrador are also expected to address the ongoing conflict between Russia and Ukraine. The Mexican president stated ahead of the visit that Mexico will maintain its neutral stance on the conflict.
As the Lord Leads, Pray with Us…
For rest and rejuvenation for the president and first family.
For the president and White House officials as they prepare for the visit with foreign leaders this week.
For wisdom and clarity as the president meets with Mexico's president.