Today, President Joe Biden will host the Presidential Medal of Freedom ceremony at the White House. Seventeen individuals will receive the award which "is the Nation's highest civilian honor, presented to individuals who have made exemplary contributions to the prosperity, values, or security of the United States, world peace, or other significant societal, public or private endeavors," said White House Press Secretary Karine Jean-Pierre.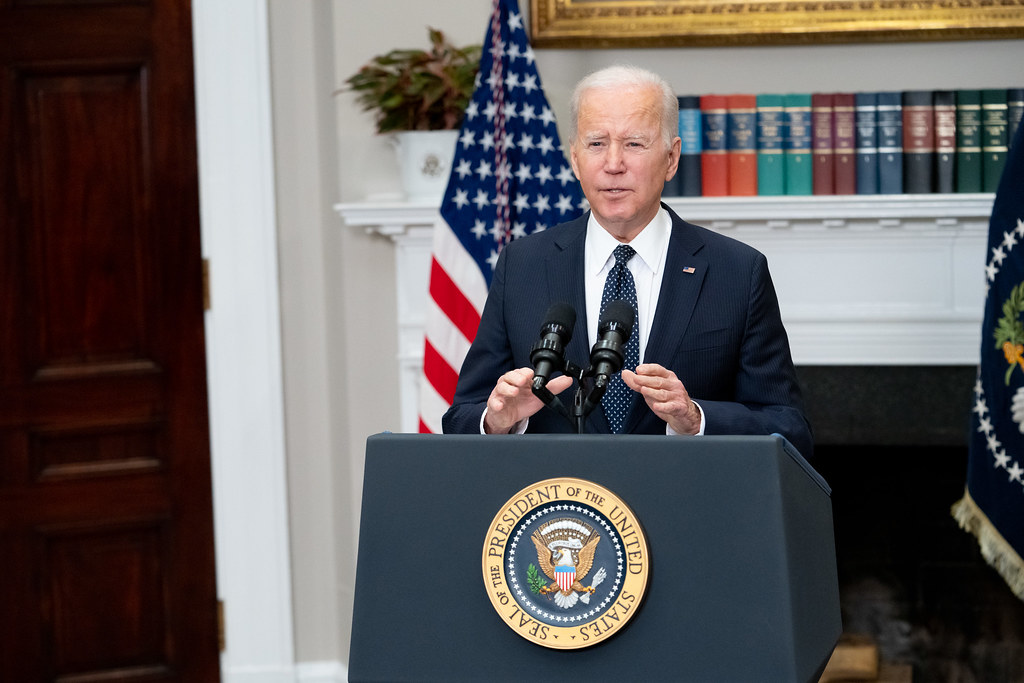 "These seventeen Americans demonstrate the power of possibilities and embody the soul of the nation – hard work, perseverance, and faith," the press secretary continued, "They have overcome significant obstacles to achieve impressive accomplishments in the arts and sciences, dedicated their lives to advocating for the most vulnerable among us, and acted with bravery to drive change in their communities – and across the world – while blazing trails for generations to come."
Among the seventeen receiving the award are American gymnast Simone Biles, U.S. Senator Alan Simpson, Former Congresswoman Gabby Giffords, Brigadier General Wilma Vaught, actor Denzel Washington, civil rights advocate Raúl Yzaguirre, and a New York nurse Sandra Lindsay.
The president will also award the medal to several recipients posthumously, including Steve Jobs, Richard Trumka, and Senator John McCain.
As the Lord Leads, Pray with Us…
For the president as he awards the Medal of Freedom today.
For God be honored and glorified through the legacy of each of these recipients.
For the president as he speaks with the nation and that he would seek to continue to enshrine the ideals on which the nation was founded.