Today, President Joe Biden is traveling to Cleveland, Ohio. He will visit Max S. Hayes High School where he will address union workers and retirees about the final rule regarding the Special Financial Assistance Program under the American Rescue Plan.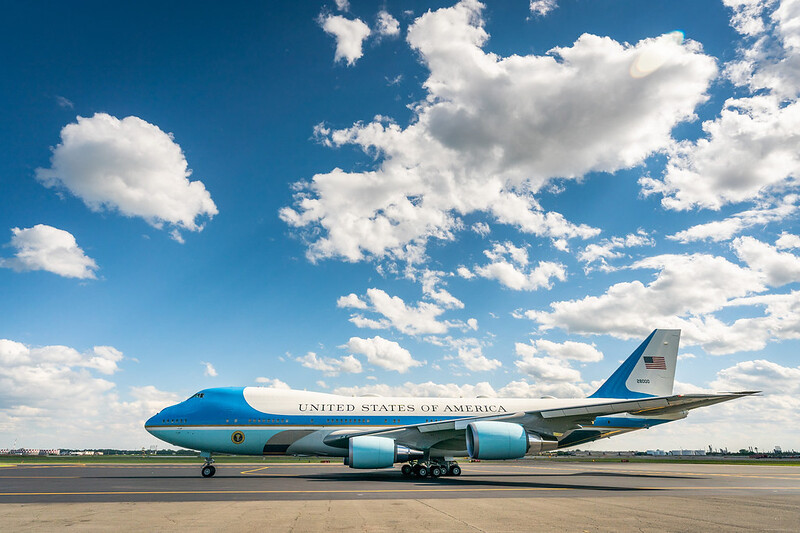 White House Press Secretary Karine Jean-Pierre stated, "The American Rescue Plan's Special Financial Assistance program will provide financial relief to struggling multiemployer pension plans and ensure that millions of families facing benefit cuts will receive their full benefits they earned."
These union-connected assistance plans are insured by the Pension Benefit Guaranty Corporation (PBGC), a federal agency. The press secretary continued, "Under the program, financially struggling multiemployer pension plans can apply to the PBGC for assistance. PBGC issued an Interim Final Rule implementing the program in July 2021. Unions, employers, and other key stakeholders provided important comments that PBGC and the three Cabinet agencies that constitute its Board of Directors (the Labor, Treasury, and Commerce Departments) considered in developing the Final Rule."
As the Lord Leads, Pray with Us…
For safe travels for the president as he flies to Ohio.
For wisdom for the president and his administration as they seek to implement the Special Financial Assistance program.
For the secretaries of the Departments of Labor, Treasury, and Commerce to seek God's direction regarding their roles in the U.S. economy.
For discernment for Director Gordon Hartogensis as he oversees the Pension Benefit Guaranty Corporation.